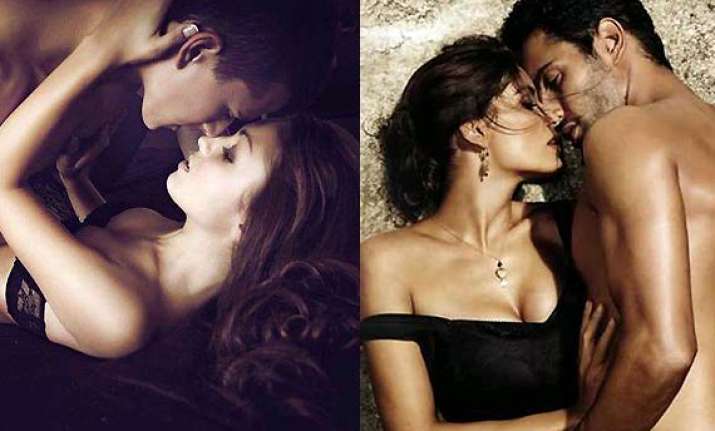 Even 'maths' seems too simple at this point, but this one question keeps all males dreaded forever, 'what really turns your woman on?'.
The mystery since ages has been finally solved and a research claims to have found an answer that comes as a saviour to all males.
A Canadian team at Universite du Quebec a Montreal have analysed the effects of light touch, pressure and vibration on the female body to find out exactly where the most sensitive areas are.