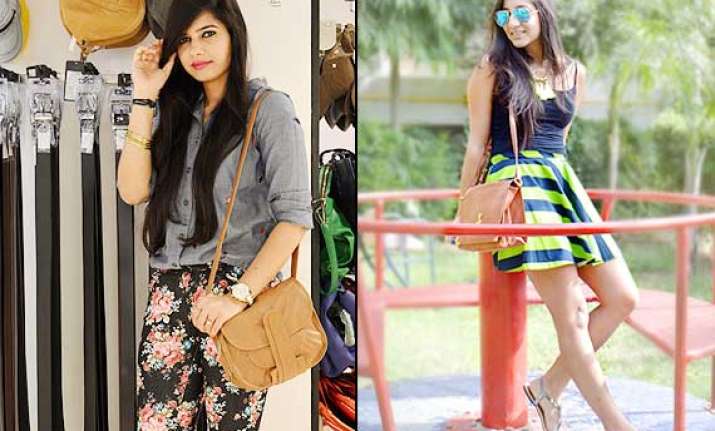 London: If you are someone who wants to flaunt the best of fashion in college then there is one trend that needs to be followed religiously and it is satchel handbags. It is not only stylish, but practical too.
They are not only big enough to carry your books, pads, pencils and everything else, but if you want something that's durable and a style staple then this is the piece to go for, reports femalefirst.co.uk.
They're stylish, practical and they come in a wide range of colours and styles so there is something for everyone.
Also, if you're channelling for the geek chic look for your semester, then a satchel is the must have bag to do this as it'll work perfectly with your thick rimmed glasses.