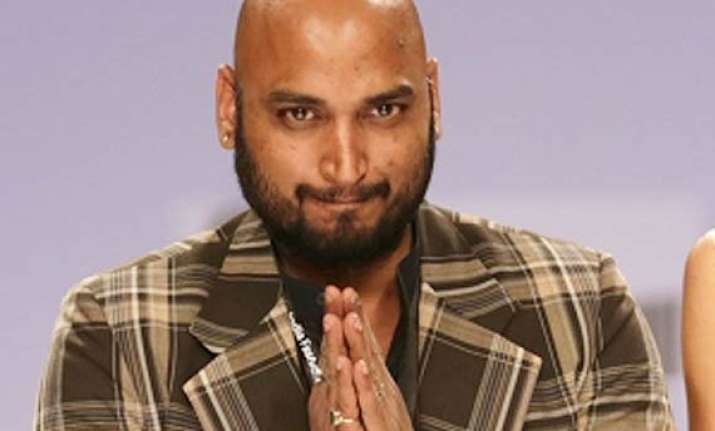 New Delhi: Designer Samant Chauhan has fulfilled his dream of styling for a film by teaming up with "great storyteller" Tigmanshu Dhulia for "Yaara". He says the inspiration to create the wardrobe for the period friendship drama was the 1970s fashion.
"I am designing costume for 'Yaara' and officially this is my first film as I did one film in the past, but it couldn't release," the designer told IANS on the sidelines of ongoing spring-summer edition of Wills Lifestyle India Fashion Week (WIFW) organised by Fashion Design Council of India.
A remake of French movie, the story of 'Yaara' starts from Rajasthan, then it travels to Nepal-Bihar border and it ends in Delhi.
"The entire film is periodic. So it is certainly a responsible task to do justice to the costumes," said Chauhan, who hails from a village near Bhagalpur in Bihar.
Known for revolutionising Bhagalpur silk by giving it prominence in his designs, the designer, who has carved a niche for himself in both Indian and global fashion markets, always wanted to do films.
"I told a friend of mine that I want to do films now and would love to work with directors like Anurag Kashyap, Tigmanshu Dhulia, Shekhar Kapoor and Shyam Benegal as I believe that these are the names who has got extraordinary skill of storytelling," he said.
"I got to know that Dhulia is starting a film, a periodic one where prominence is given to clothes and style, and that he was looking for some costume designer who can add power to his film through clothes. But he wanted a new face, someone who is not involved with Bollywood styling."
"I met him around six months back and he narrated the entire script and everything. That's how the film happened," said the designer who has already showcased his luxury prêt collection, using traditional Bhagalpuri hand-woven silk, at London Fashion Week as well as in Paris.
"Yaara", that features Vidyut Jamwal, Amit Sadh and Shruti Haasan, is about friendship.
Asked about the reference point for the clothes, he said: "We took a lot of references from 1970s style and fashion. Tigmanshu Dhulia was very clear that the clothes have to be very stylish. He wants that feel of friendship to reflect through clothes."
"I was in Mumbai for two months sitting with entire team... We have done last schedule in Dehradun and Mussoorie and it was three weeks of shoot where we made almost 700 garments. So you can make out from this fact that how much importance clothes have been given in the film," Samant said.
"It's a new thing for me as I always wanted to learn filmmaking process. Dhulia is a great storyteller who encouraged me to take care of every minute detailing," said the designer who wants to dress up megastsr Amitabh Bachchan and evergreen diva Rekha.
He also plans to launch merchandise (T-shirts) online with popular dialogues from Dhulia's films printed on them.
He already has another film in his kitty - "Milan Talkies", which stars Shraddha Kapoor and Aditya Roy Kapoor.