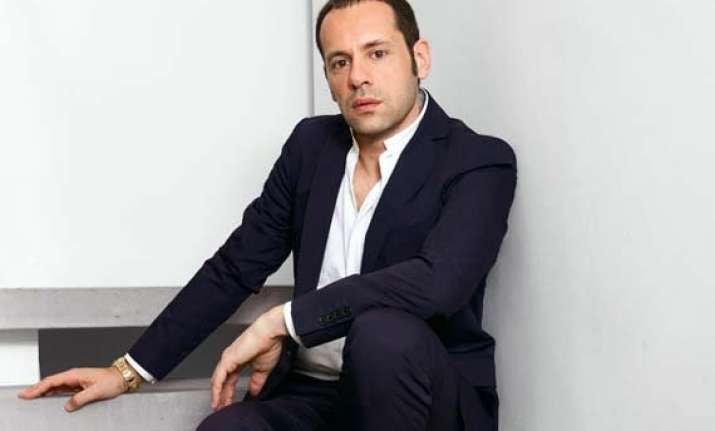 New Delhi: After serving the uber cool population globally through its design, Italian luxury brand Salvatore Ferragamo has now forayed into kidswear market with Ferragamo Mini, a special shoe collection for young girls.
True to the Maison's heritage, Ferragamo Mini reworks two iconic designs from the women's collections, this time for girls: the famous round-toed ballerina shoe, which Salvatore created for British actress Audrey Hepburn and Varina, the enduring bestseller finished off with the brand's signature Vara bow, said a statement.
Available in sizes 27 to 33, the designs come in a wide range of textures featuring super-chic patent, soft suede, sophisticated laminated or laser-cut nappa and even shimmering glitter fabric.
"The colour palette for the collection brims with classic shades of Ferragamo red, new bisque, oxford blue and black. The brand has also explored seasonal tones of macaron, lila and fleur bleu and dives into a world of metallics - gold, silver and Venere - in designs for special occasions," the statement further reads.
Ferragamo Mini will be available in a select number of Ferragamo boutiques around the world, starting this month, while in India, it will be available from December onwards between the price range of Rs.24,000 to Rs.27,000.