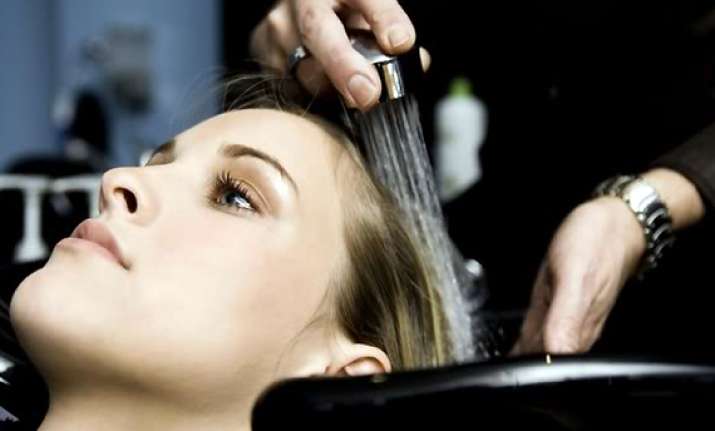 New Delhi: Bad hair day? Well, going by the recent spurt of ads on hair care products, everyone is moaning over hair woes. Thanks to lifestyle changes, hair problems are becoming increasingly common in both women and men, doctors say, warning against being misled by random products bought over the counter.
"Hair problems are becoming common these days and we have noticed an increase of 10-12 percent in patients coming with such problems every year. Similarly, the demand for hair transplants has also increased over the last five years," D.M. Mahajan, dermatologist at Delhi's Apollo Hospital, told IANS.
The nature of hair problems is varied - hair fall, thinning, baldness, dandruff, scalp problems and the like. Depending on the age group, some problems are more common than others.