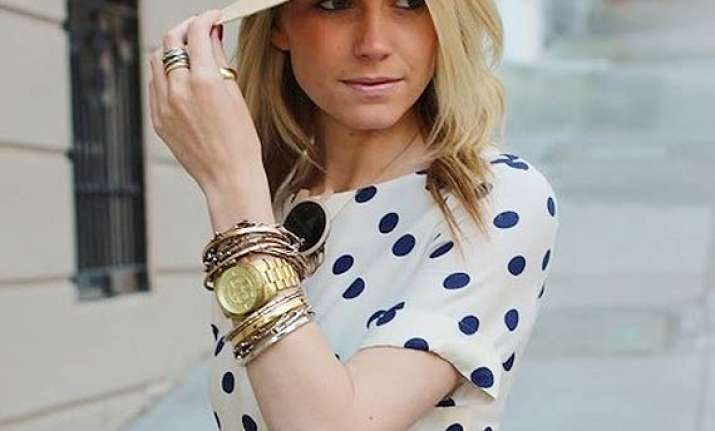 New Delhi,  Be ready to make some noise with retro fashion as the trend is back with a bang this summer, says designer Anuradha Ramam suggesting that one can experiment with unique blend of drapes and cuts.
From retro skirts, Penelope skirts, to short dresses and quirky palazzos, there is plenty to chose from.
"This summer you will love to flaunt your sunny side in a retro way. Wear a printed and colourful skirt embroidered with silk and Kutch work in evening or adorn yourself with a pop coloured Ganji for a beach side rendezvous in Goa," said Ramam in a statement.
"Party with friends in a cut-sleeve top detailed with glitters and beads teaming with a malda skirt, retro yet modish and flattering to look at," she added.
The designer, known for reviving the lost and ancient works of India through a team of skilled weavers and artisans from Andhra Pradesh and West Bengal, says one can mesmerise themselves with the famous Ikat print tops and skirts or the Mangalgiri styled dress from the edges of Andhra.
The price range of the designs starts from Rs.6,500.