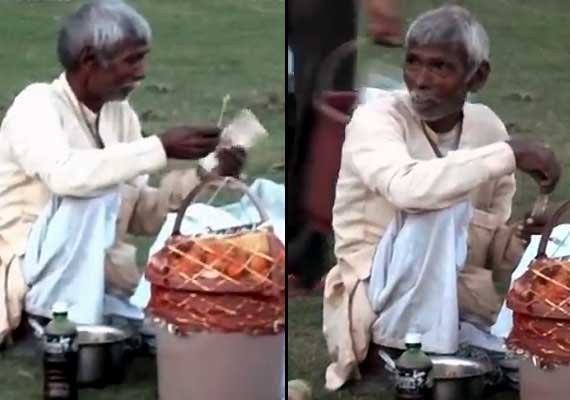 Today we are proud to break the age-old myth i.e. 'Money can't buy happiness', indeed it can; but who said it had to be ours!
All our lives, we work 24*7, 365 days to get that one moment of happiness that we had been always greedy for.
Sometimes we donate to charity or give away to loose change to beggars, make ourselves feeling content. But most of the time we just do it to show it off (please do not make face, at least be true to yourself!).
Have you ever stopped over to feed a child and had the patience to see him eat? Did you ever helped an old man to marry off his daughter, not just with money but by helping to manage things on his behalf (coz' he had been too tired raising money for this day all his life)?
You can indeed find your own moment of happiness each day, every moment if you bring one in other's life!
This video would definelty bring tears in your eyes....