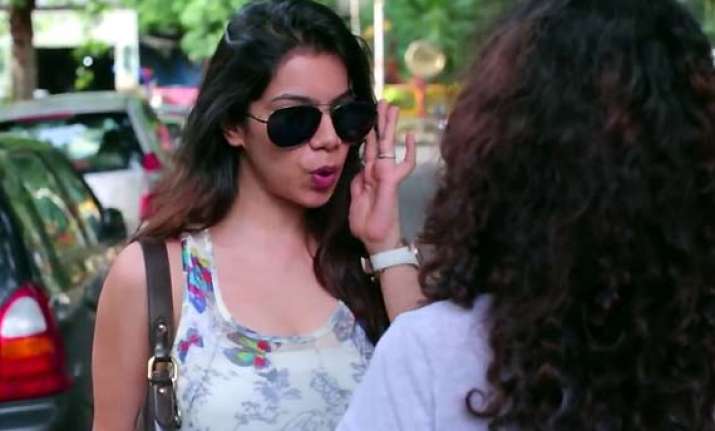 New Delhi: As they say you don't need two eyes to spot out a Delhi girl in the crowd.
The one who'll be like herself craving to chalk out attention with her over-pretentious NRI accent is our girl.
If going by what the nation believes a Delhi girl to be; her day would start with planning her day's outfit and matching it up with apt accessories and then she'll be like looking out for activities to do that would go with her day's look.
A typical 'Delhi girl' (what most people believe) would throw accent to every autowallah, rickshaw-wala, golgappa wala but when it comes to bargaining the price of her ride, she'll show her true colours "CP tak ka 70 Rs! Bhaiyya '50' mein chalna hai to bolo".
She won't find anything amusing in pronouncing 'Gucci' as in 'Guchi', 'Louise Vitton' as in 'Loiss Vitan', or even 'Audi' as in 'Awwdi' but will squirm her nose if she finds out that one of her girlfriend stays in 'Noida or Ghaziabad', because to her these places are like 'outskirts of some kind of lone village'.
And how can we forget, that for her 'clubbing' is the solution for everything! "Awwww you need a break yaar.... Let's go clubbing!", "Ohh so you just had a break-up, chill yaar let's go clubbing and forget everything" or even "'Sob'-'sob', my parents freaked out over my internet bill yaar, WTF! Chal yaar let's go clubbing I need to unwind".
Being Indian has come out with most hilarious portrayal of a 'Delhi Girl' in their latest video. It shows the different aspects of a Delhi girl's behaviour.
Watch video and enjoy!