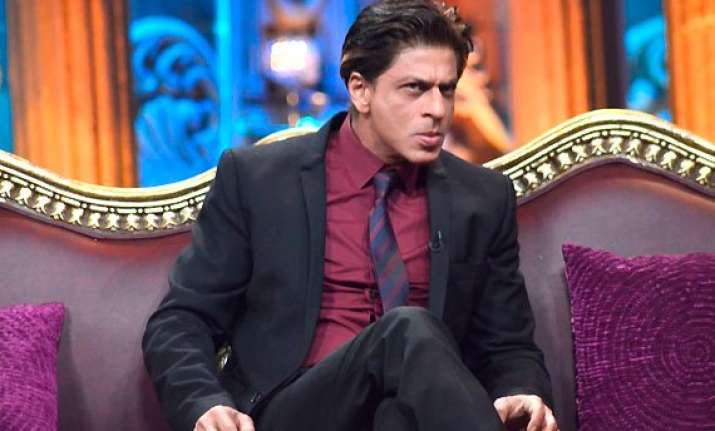 Trust me half our life is spent answering or nodding on the most silliest questions.
Quite a few times, we get stuck in situations where we prefer to answer with our facial expressions.
So with no more talking, we'll let you see some funny reactions to mose dumbest questions...
1. When somebody steps on your foot and says, did it hurt?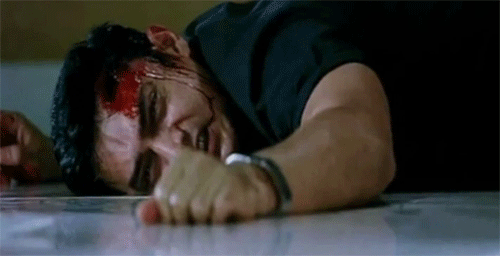 2. Sitting in Dominos, and a friend asks you 'Oh...so you are here for pizza'!

3. When guests at a wedding greet you with, Arre aap bhi shaadi mein aye hain?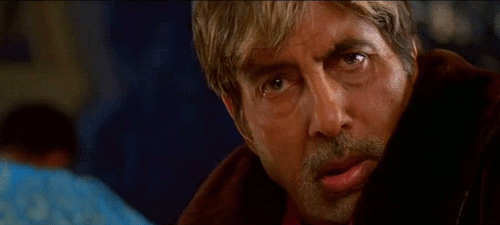 4. When that most irritating relative winks at you saying, 'Love marriage' haan?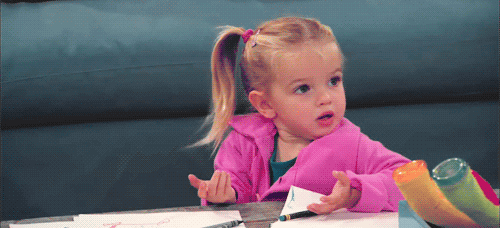 5. When a friend calls up you up at 3:30 am and asks you, 'so to nhi rha tha'?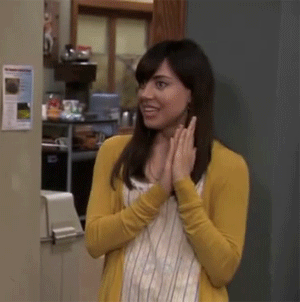 6. Carrying a vegetable stack in your hand, and somebody greets you with 'Arre waah sabzi le aye'?
Aur koi sawal...?
7. When you ask your neighbour for a (spare) medicine, and they go asking 'Koi bimaar hai kya'?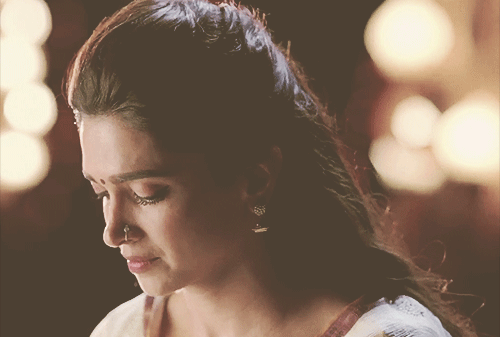 Nahi uncle wo aaj mummy ne khana nhi banaya!
8. When an uncle/aunt is sitting with your parents and they go like, 'Lijiye aa gye aapka/aapki beta/beti'!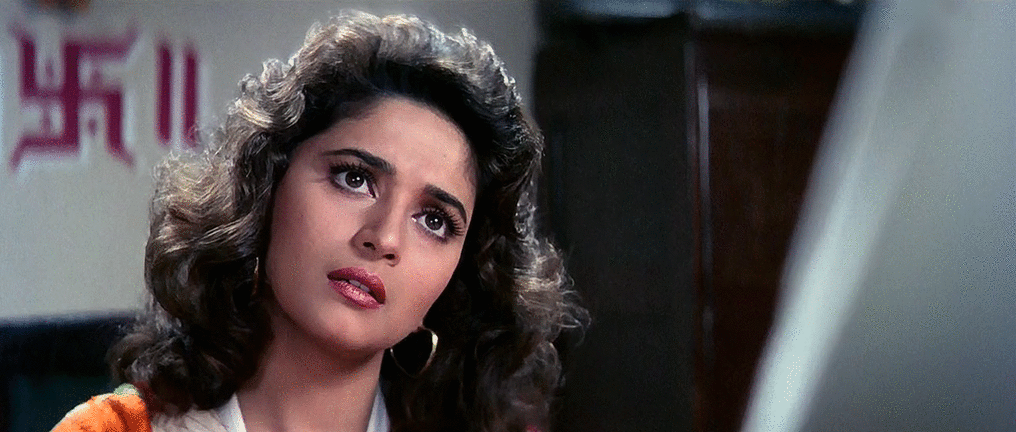 9. Finally, when your own parents go, 'Mujhe to pata hi tha...'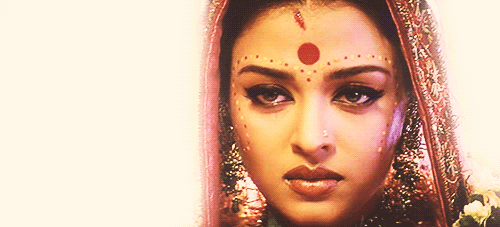 Toh Phir Pucha Kyun!!!