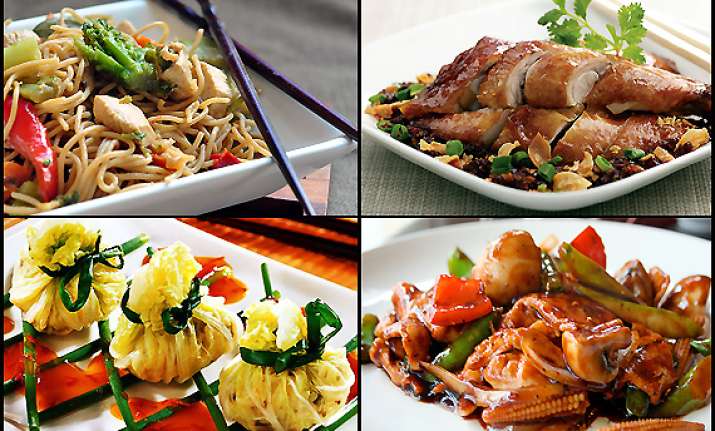 Dubai: Enjoy Chinese cuisine in the recently inaugurated sophisticated restaurant bar and lounge Yuan at Atlantis, The Palm resort here.
"The concept behind Yuan is to provide our guests with a traditional Chinese experience in a vibrant and sophisticated setting, but also include shocking touches that you've never seen in this region.
"The design of the restaurant mirrors a Siheyuan, a traditional Chinese house," Serge Zaalof, president and managing director at Atlantis, The Palm, said in a statement.
Executive Chef Jeff Tan amazes diners with Cantonese dishes blended seamlessly with high-quality, fresh ingredients and accentuated by contemporary western cooking methods.
Chinese staples such as Sweet 'N' Sour Chicken is prepared with a twist. The same can be said about mouth-watering appetizer dim sum.
The menu at Yuan also boasts of a list of tempting Oriental BBQ specialities, from classics such as Peking Duck and Crispy Roast Chicken marinated in five spices, to 26- hour Braised Beef Cheek.