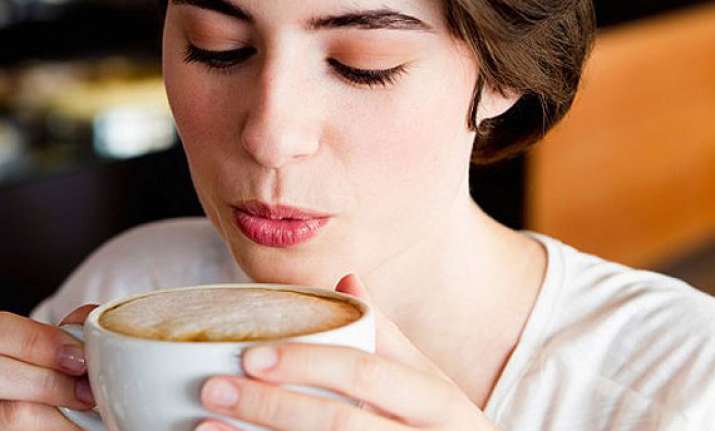 London, Whether it's a latte on the way to work or an espresso to get through the afternoon slump, coffee has become a routine formula for several youths.
However, think twice before sipping on it as it can also have some side effects.
Health guidelines recommend a maximum of 400 mg of caffeine per day, but as there is caffeine in tea, chocolate and fizzy drinks as well as coffee, the intake often turns out to be more than required, reports femalefirst.co.uk.
Sally Norton, consultant surgeon and weight loss expert at Spire, The Glen Hospital Bristol, weighs up the pros and cons of consuming caffeine: