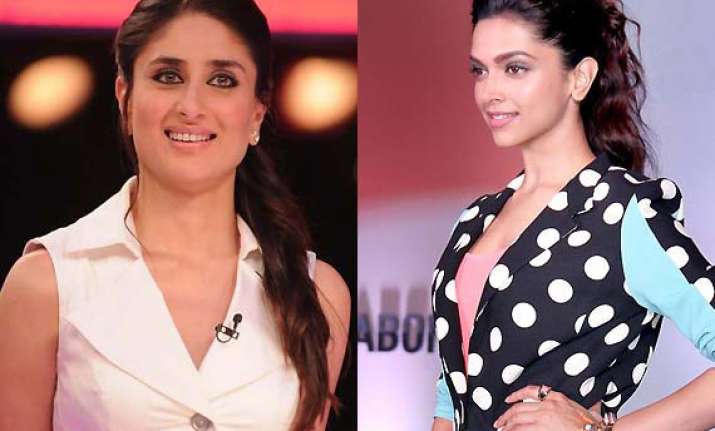 New York: The ponytail is an effortless way to style your hair when you hit the gym or when you experience a bad hair day. But you can make it sleek and sport it at parties or even in the workplace.
Hair expert Halli Bivona suggests the best way to make the easy hairdo professional enough to wear to the office and sleek enough for a night out, reports huffingtonpost.com.
"There's a ponytail style for every hair type and it's important to play around until you find your favourite look," said Bivona.
"For curly hair, I love the look of a low full pony and for straighter hair, it's all about the braided side pony," she added.
For creating a chic ponytail you require products like dry shampoo and hair spray.
"Dry shampoo is your best friend when trying to get a great style in a short amount of time," said Bivona.
"Also, never underestimate the power of hair spray when doing a ponytail. Go for a lighter-hold spray that you can build upon depending on what type of look you want," she added.
Here are the three ponytail looks you can try:
*
The braided ponytail
: The braided ponytail look works best with the first day of unwashed hair because braids look best with your hair as clean as possible. Curl your strands before braiding so you get a soft, romantic texture that works best with this look.
*
The "Lauren Conrad" ponytail
: Inspired by television personality Lauren Conrad, the look works best with second-day hair because it combines sleekness and bounce with hair that has a bit of natural oils in it. The key to getting a looser, natural wave in the ponytail is to wrap large sections around a one-inch iron.
*
The sleek ponytail
: By working with your own natural oils, day three is the best day to get that sleek, gelled look without using any gels. Using a flat iron on the ends will ensure that any frizzing that may have happened overnight is tamed.