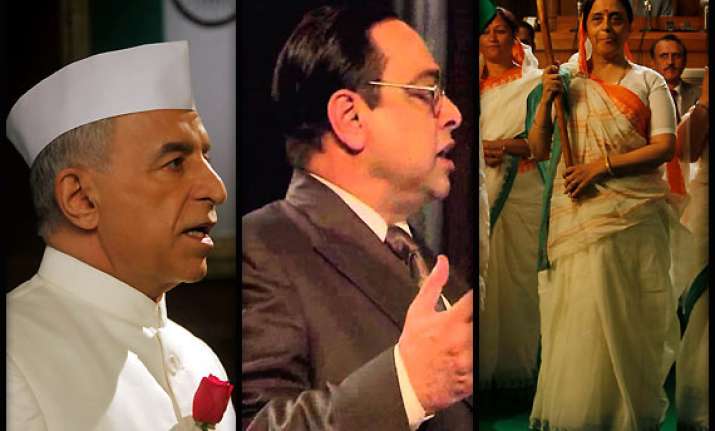 Mumbai: Pia Benegal, who has designed costumes for "Samvidhaan", a 10-part TV series directed by her father Shyam Benegal, says creating "period specific" costumes for it has been a painstaking process.
The TV series talks about the making of the Constitution of India.
Pia designed and created authentic costumes ranging from dhotis, kurtas, waistcoats, sherwanis, double breasted suits, long coats, saris and a variety of headgear for the show.
She says her brief was to design the costumes that were specific to the period when the Constitution was created.