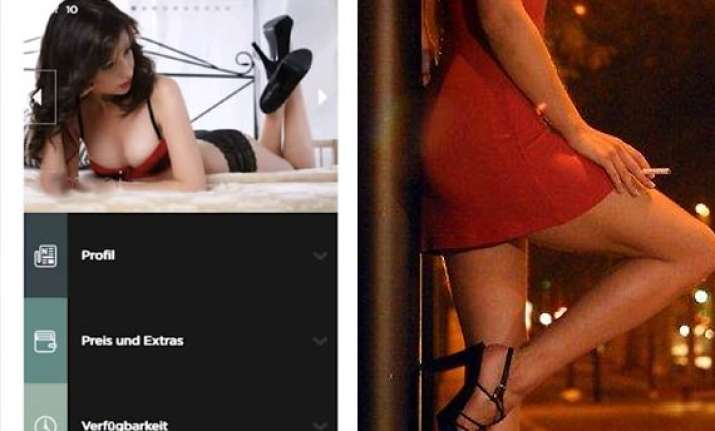 Surf on it and you'll find numerous apps that offer to help you with some bedroom action, like top sex positions, sex jokes, late night help, virtual sex talk etc and now the world of app is thronged with an unusual application that helps you locate sex-workers in your area.
A Berlin-based app Peppr with the help of GPS connects clients directly to sex workers in and around the area.
Created by Pia Poppenreiter, an Austrian developer this app is to provide safety and security to sex workers. Pia wanted to create an app with an intention of helping sex workers and avoiding them walk around the streets looking for clients.