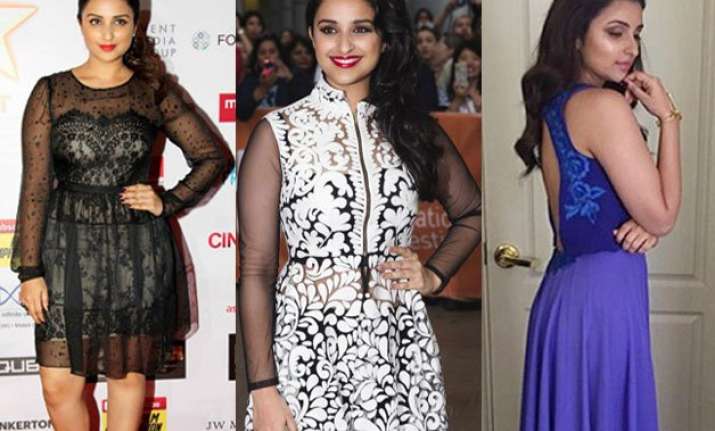 New Delhi: If you've checked the recent pictures shared by actress Parineeti Chopra on her Instagram account, you'll swoon at the curvaceous shape the lady has acquired.
For a moment, you might find her face a little drawn out as compared to her previous bubbly and jolly look, but that's what the zealous actress has culminated into.
For those who are left with mouth agape and simply want to know the secret, then here's what we have come to know – something that spelled magic to her waistline and reduced it to super slim.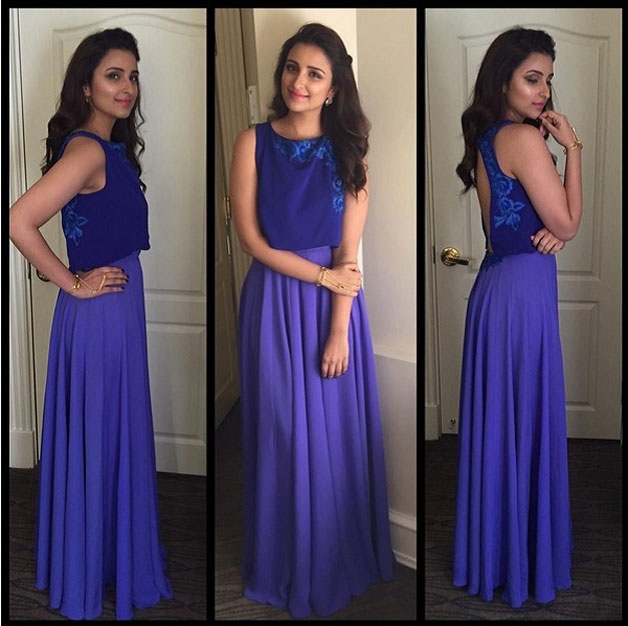 The 26-year-old actress had been planning to reduce weight for the last few months. She was taking a healthy diet while simultaneously working out as and when she got time. However, this did not pay dividends in terms of fitness. Instead, it added to her earlier weight.
Later, according to a news report, the bubbly actress revealed that she had consulted a physician and discovered that she was allergic to some food items, on leaving which she lost her extra kilograms quite easily.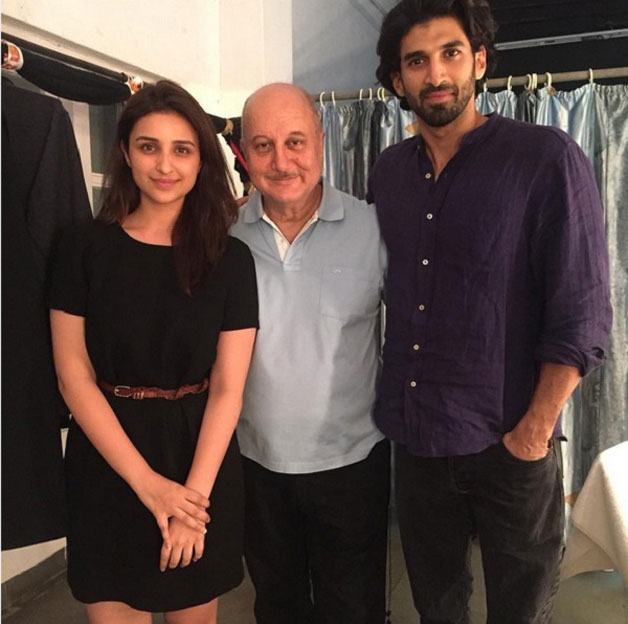 Though the actress seems to be anorexic in some of the pictures, she has indeed made her presence felt in the list of size zero actresses.
For girls, who are now planning to take her as their role model, it is advisable that they consult with a good physician and go as per the prescribed diet and regime only.