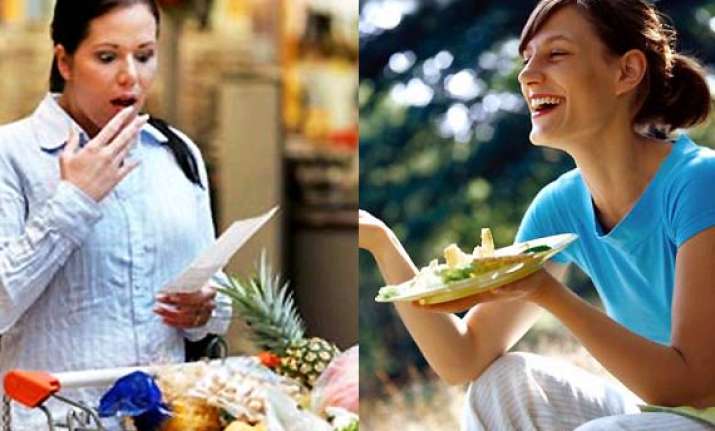 New Delhi: Indian women have come a long way from being homemakers to being the largest consumers of online food. They are dynamically using the handiness of internet services for satiating the food choices of their families, a survey says.
A comprehensive survey conducted across the metros by a leading online food portal, Tasty Khana, brings forward the online food habits of women in the country.
Sixty-nine percent of women prefer placing food orders and making payments online with Bangalore and Pune receiving the highest online food orders placed by women.
As per the survey, 65 percent like to opt for variety of food and cuisines, 69 percent of customers prefer making online payments and 70 percent find online order placing more convenient over calling up restaurants.