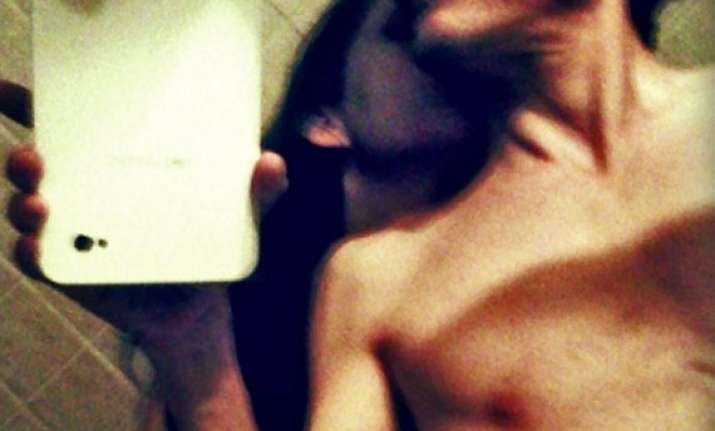 If you have saved intimate photos of your ex-girlfriend on your phone - and she does not like it that way - you may be legally asked to delete them.
In a significant ruling on "revenge porn", a higher regional court in Koblenz, Germany, has told a local man he should have had deleted erotic photos of his former girlfriend as soon as she asked him to.
The man from the Lahn-Dill region in Hesse had taken several erotic photographs of his female partner.