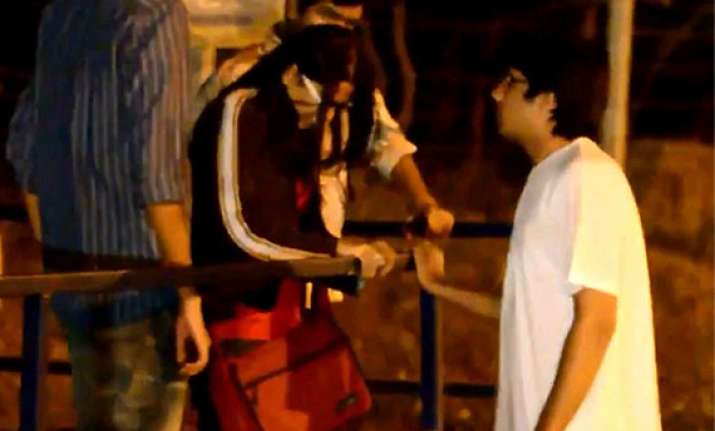 New Delhi: It's not long that we shared a video with you showing that not every man is beast and we are amazed to see that people are quite positive about the issue.
 The whole motive of the video was to reinstate the faith of people. To remind the world that even in troublesome times good will persist and it will survive in the end.
After seeing such a huge response we are astonished to find that people regardless their gender, caste, religion, are united to spread awareness against this evil.
"Who says all men are dogs? Famous personality like Mahatama Gandhi, Swami Vivekananda, Sardar Vallabh Bhai Patel, Lal Bhahdur Shastry, Bhagat Singh, were dogs? No not at all. It is a huge shame that due to some bad elements, the whole community has to suffer. It is the time we should increase our thought horizon", commented a fan.
Read the other comments here...
Through the video we aimed to show that even in the world of brutality and wickedness, there are some people who are blessed with the ray of humanity. The video salutes to all such men who do not look every woman as a material to satisfy their thirst.
 Suppose if you are standing at a bus stop all alone and three men comes closer to you, how will you react? What will be the first thought in your mind? Obviously you will feel that these men are going to brutally rape you and throw you at some deserted placed all naked. But this is not the reality. Find you what truth here is.
Just in case, if you have missed the video, here it is. 
'Not all men are dogs!' watch video to find out why