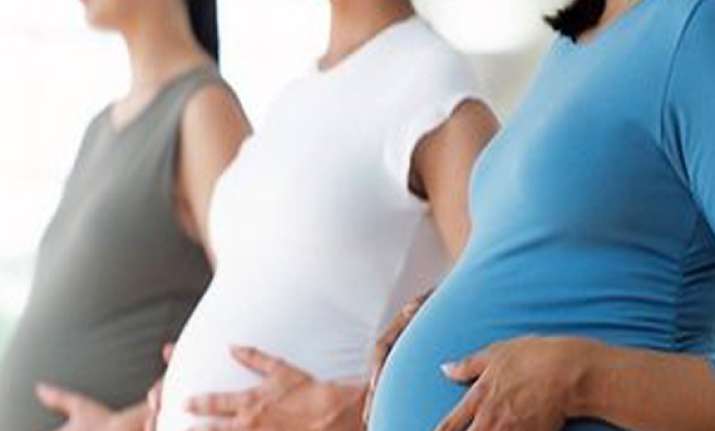 New Delhi:  Deepika Gupta, 35, a lawyer in a Delhi court, has been into a few relationships but has not been able to narrow down to Mr Right. With her biological clock ticking fast and her wish to have her own children in the near future, she has now chosen to have her eggs frozen and have babies when she finds her companion.
Though a new concept in India, there is an increasing trend of working women - both single and married - who want to delay pregnancy to focus on their careers, going in for freezing eggs. It's scientifically called "oocyte freezing".
According to experts, with women getting more career-oriented and opting for late marriages, fertility could decline and their chances of having babies later too become difficult. But egg freezing offers them an option to have their biological children whenever they want.