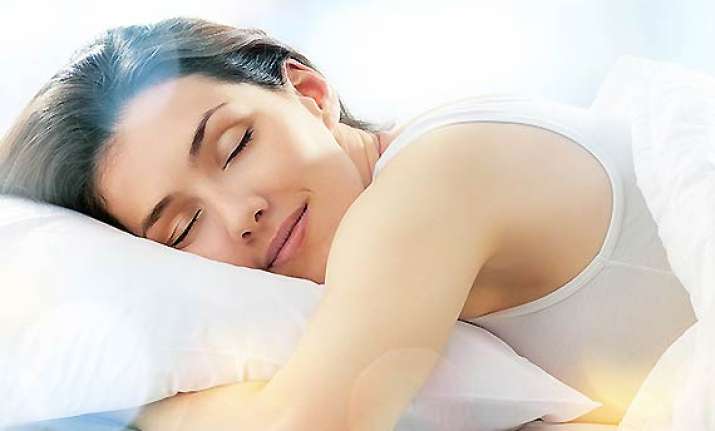 Well-planned strategies are essential to deep, restorative sleep you can count on, night after night.
By learning to avoid common enemies of sleep and trying out a variety of healthy sleep-promoting techniques, you can discover your personal prescription to a good night's rest.
The key, or secret, is to experiment. What works for some might not work as well for others. It's important to find the sleep strategies that work best for you.
The first step to improving the quality of your rest is finding out how much sleep you need. How much sleep is enough? While sleep requirements vary slightly from person to person, most healthy adults need at least eight hours of sleep each night to function at their best.
Here we brings to you nine easy steps to get a good sleep.