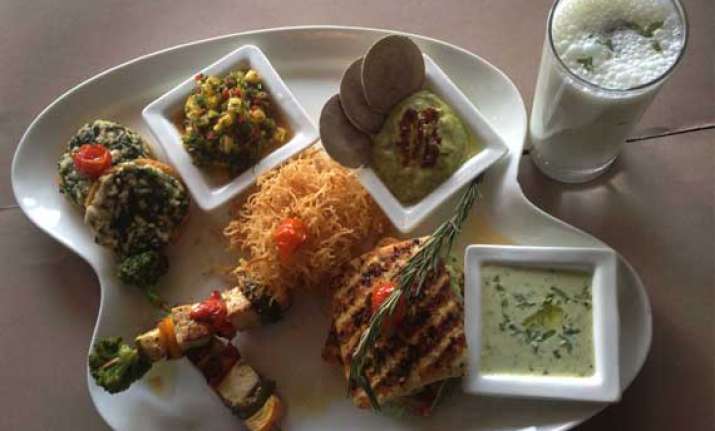 New Delhi: Move over special 'saatvik' thali servings during the Navratri festival, when several people observe a nine-day fast.
Indian cuisine still tops the list during this time, but restaurants are giving foodies delectable options in Chinese and European cuisines as Indian families become more open to "foreign" tastes.

Royal China in the capital offers appetisers like Kung pao potato and honey lotus stem.

"We also serve green black mushroom, stuffed eggplant, rice and noodles and any vegetarian soup. All these dishes can be prepared without garlic. Even garlic-based sauce like garlic and Schezwan are replaced by ginger chilli or soy chilli sauce," Royal China director Aashita Relan told IANS.