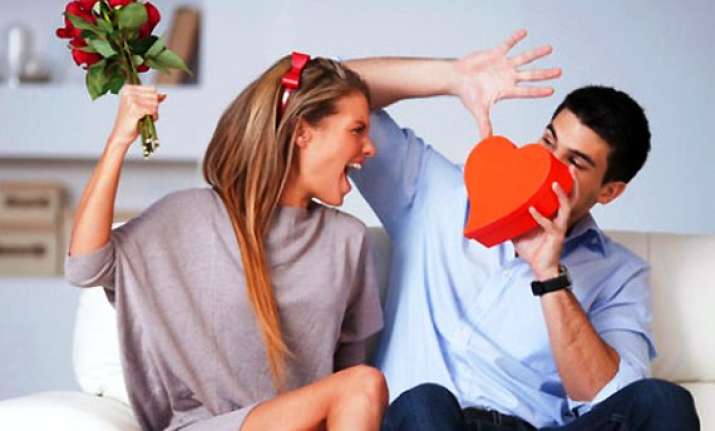 You may be madly in love with him, but every man has at least a habit that gets on a woman's nerves.
Men often make the mistake to test the waters of their woman's patience which eventually creates havoc in their life.
Couple usually report fall-out due to petty issues that none seem to pay attention to, but that brings in more differences into their lives than anything else.
If you are a woman reading this then be assured that this article might help them to understand what habits of theirs annoy you the most.
And for men who are reading this, you better read each point carefully: