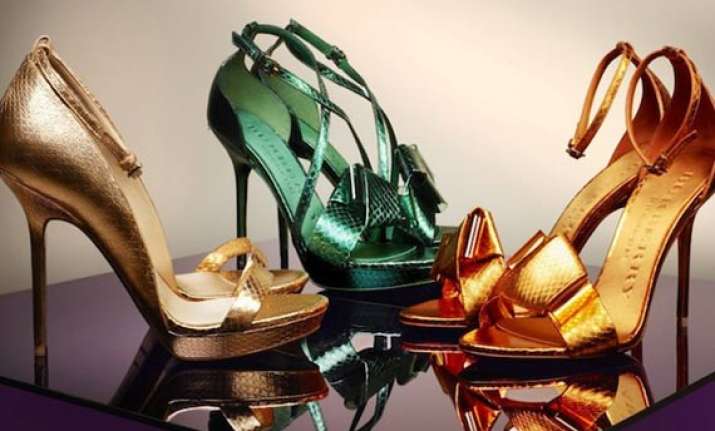 London: Keep your style up-to-date by adding metallic accessories to your wardrobe.
These metallic accessories are a must have look whether it's a small cross-body bag, sandals or a headband - anything metallic fits the bill, reports femalefirst.co.uk.
Silver, bronze and gold all fit the bill, but do not discount Rose Gold as this colour looks divine against tanned skin and can even look that little more expensive too.
A pair of metallic Gucci platforms will look marvellous. One can search the high street for something a little more affordable.
Silver spring break heels available on the online shopping website ASOS are a must! Numerous bloggers rave about these heels.