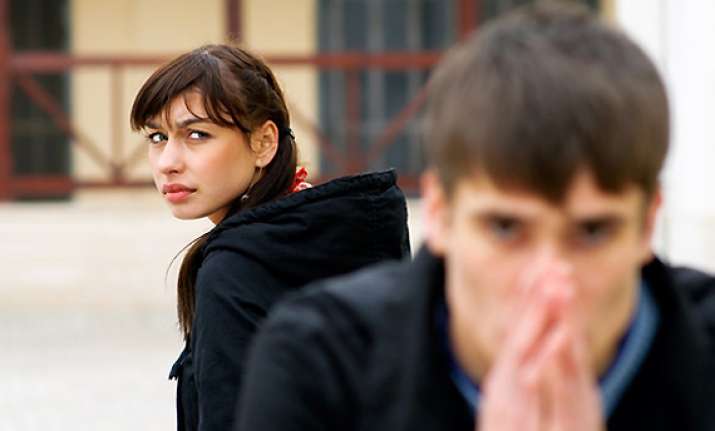 Have you been noticing lately that your guy is sounding a bit bored while you two are having conversations over phone or is he making excuses of not hanging out too often than before?
There might be something in there your relationship that is pushing him away.
As per a new study men usually are comfortable in have a quick fling with women having more feminine facial features, fuller cheeks, smaller jawbones etc. But when it comes to having steady relationship or settling down then men choose women with less feminine features.