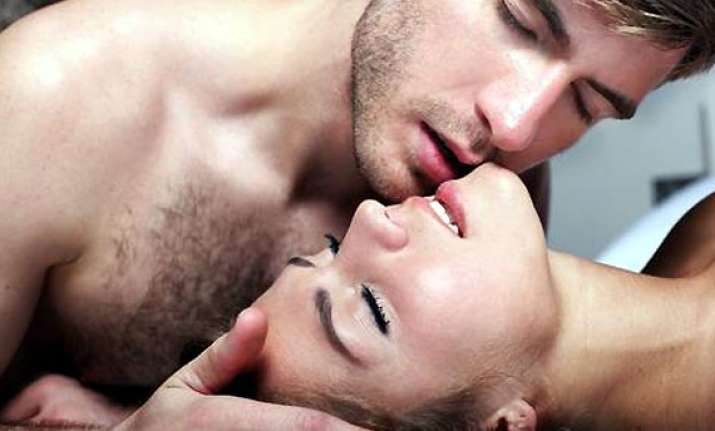 New Delhi: Sex can feel like a game of Russian roulette: you take a spin between the sheets, never knowing if it's going to end with a bang.
What do you do then, fake orgasm?
Orgasm has always been a sensitive and much debated topic. For two passionate lovers; not been able to make the partner reach climax is like a blow to the ego.