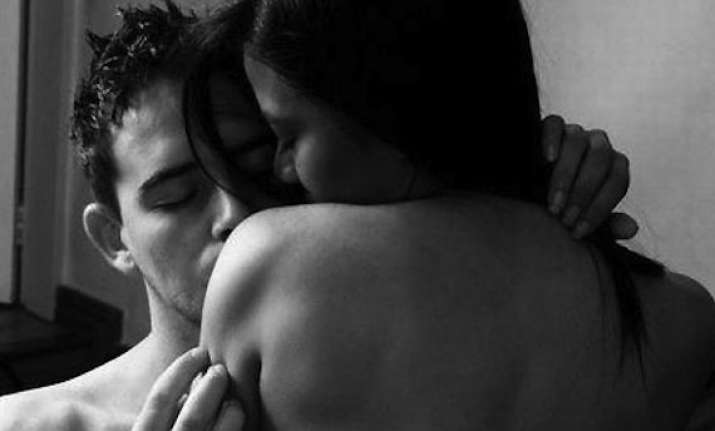 Wonder why most of men just rush for sex and ignore the vital art of whole-body lovemaking? Because most men are 'preheated' while most women warm up to sex slowly, a report reveals.
"Learning the reasons for this difference can help men become better lovers," said a report published by the American Association of Retired Persons (AARP) - a US-based nonprofit advocacy group that helps people 50 and older improve quality of their lives.
Recent research shows that women experience libido as an urge far less compelling than that.
"A University of British Columbia survey interviewed hundreds of women who reported feeling 'erotically neutral' at the start of sex. Only when they started making love - and enjoyed it - did they warm up and feel actual desire," the report added.