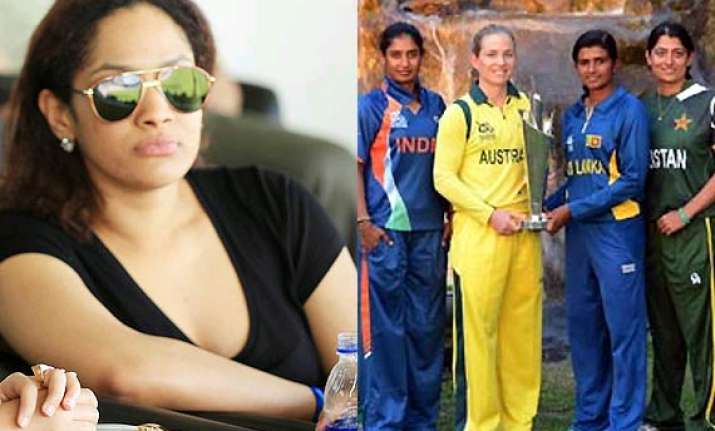 New Delhi: Young designer Masaba Gupta has been roped in by Women's International Cricket League (WICL) to bring a twist of fashion and design into women's cricket apparel.
Her design label Masaba will be associated with WICL as the official sporting apparel design partner.
"Bringing Masaba in to design women's playing and training cricket apparel seemed perfect as we were looking to create an identity through design and packaging of the sport. A partnership with this fantastic young designer seemed to complete the picture," Shaun Martyn, director, WICL, said in a statement.