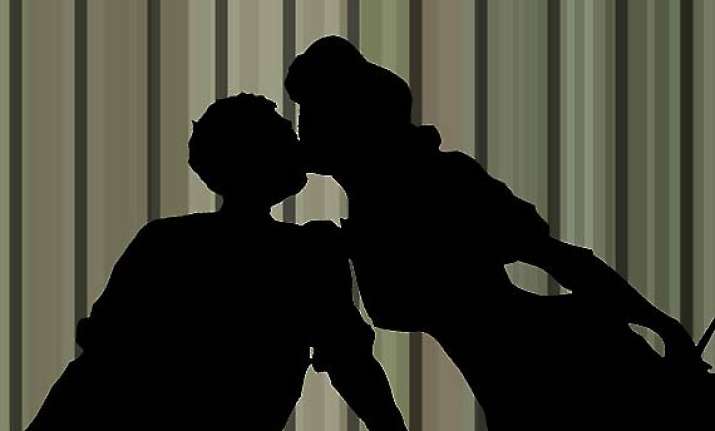 Washington: Women are seducing or even threatening teenage boys and male college students into forced or coerced sex, according to a significant study that explores sexual victimisation of men in the US.
A large proportion of teenage boys and college men have reported having been coerced into sex or sexual behaviour.
Nearly 43 percent of high school boys and young college men reported they had an unwanted sexual experience and of those, 95 percent said a female acquaintance was the aggressor.
Importantly, Asian-American students reported significantly fewer sexual coercion experiences compared with other ethnic groups, the study added.