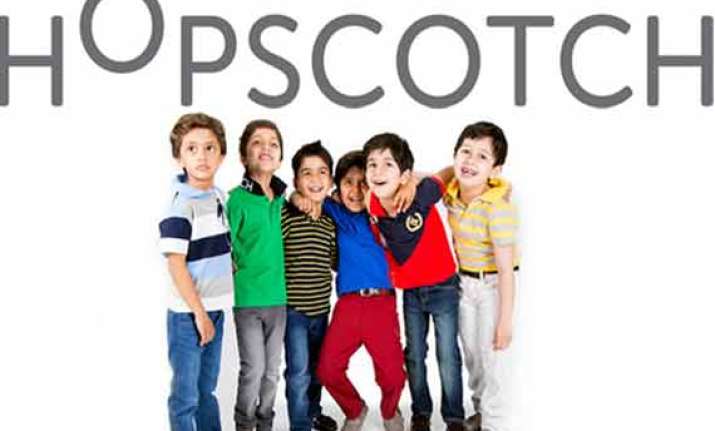 Lahore: Hopscotch, a Western kidswear label for boys and girls, has launched its first store at the prestigious Gulberg Galleria here.
Hopscotch is the brainchild of entrepreneurial couple Romana Abdullah and Harris Syed, who wanted to create a clothing brand that both kids and their parents would love.
The duo is excited to introduce Hopscotch, "a brand that encapsulates the effortless pleasures of childhood".
"The idea to introduce a kidswear brand was born from our struggle as parents to find good quality and trendy clothes for our kids in this market which are not outrageously priced. With Hopscotch, we hope to bridge this gap," they said in a joint statement.
Drawing from the playfulness of the popular childhood game of hopscotch, and inspired by the simple, effortless pleasures of childhood, the range of the label is ideal for children withth the age of upto five years.
"In terms of inspiration, our driving vision was to capture the vibrancy, the fun and the joy of a child's life in the form of a brand that we would love our kids to wear," they added.
The brand is set to open a second store in DHA Lahore in mid-April.