Follow us on Mumbai: Online ethnic marketplace Craftsvilla.com has roped in actress Kareena Kapoor Khan as the face of Craftsvilla Miss Ethnic Contest. The "Heroine" star will crown the finalists of the contest, to be held in September.
Craftsvilla Miss ethnic is a contest that seeks to acknowledge women, not only for their beauty, but also for their unique ethnic talent.
"What I like about Craftsvilla Miss Ethnic is that it is a celebration of the identity of the woman. She could be a homemaker who cooks exceptional well; a music teacher or a dancer," Kareena said in a statement.
"She has to keep ethnic alive in her own way and believe in herself. Craftsvilla Miss Ethnic, for me, is a strong woman who inspires those around her to give their best," she added.
Women across the country, regardless of their age and marital status, can send their photographs in ethnic wear and compete for their city or state title. They can either download the company's app or log on to www.missethnic.org.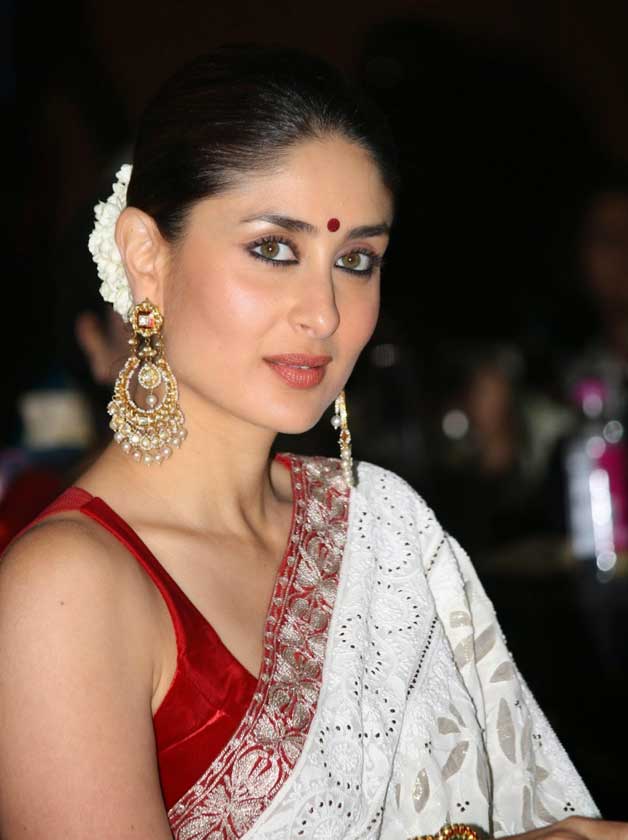 "The concept of Craftsvilla Miss Ethnic is to evaluate how a participant applies Indianness and ethnicity in their everyday life. It is also about believing in yourself and loving your daily routine," said Monica Gupta, co-founder of Craftsvilla.com.
The first phase of the contest begins on Friday with the call for entries.
The first shortlist will declare winners for each city who will go on to compete for the state title.
Then a list of 10 finalists will be chosen from the nation's north, south, east, central and west regions for the Craftsvilla Miss Ethnic Grand Finale, where Kareena will crown the winners - Craftsvilla Miss Ethnic India City for top 100 cities in India, Craftsvilla Miss Ethnic India State for 29 states in India and Craftsvilla Miss Ethnic 2015.
The finale is scheduled for second week of September here.
"Though the first shortlist will be on aesthetic parameters, the subsequent rounds will judge them on their ethnic talents and their contribution to the society," shared Gupta.