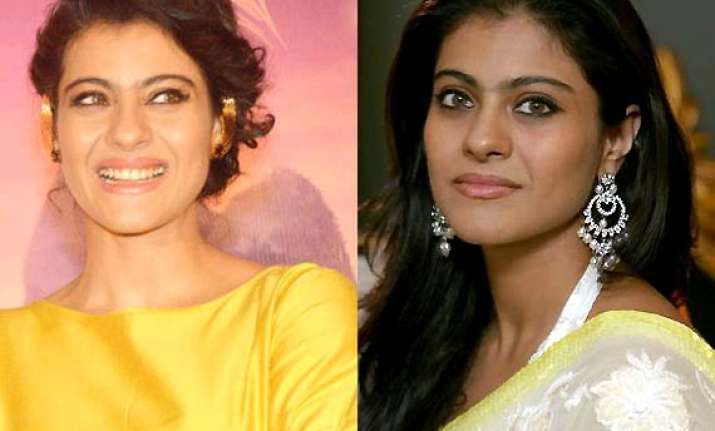 Mumbai: Those days are long gone when only fair girls used to be the faces of Bollywood.
Many heroines have curved their niche in the Hindi film industry with their dusky looks. One of them is of course
Kajol
.
The actress has reportedly undergone a surgery to look fairer.
According to reports, she was spotted noticeably fair in a show recently.