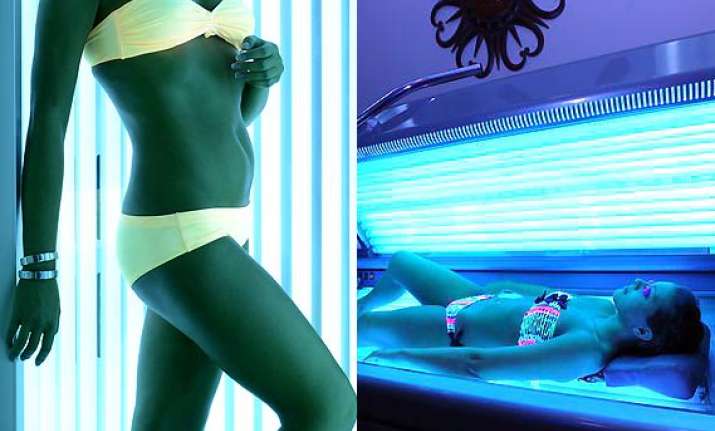 New York: Schoolchildren using indoor tanning may develop unhealthy weight control behaviours such as taking diet pills or vomiting to lose weight, an alarming study said.
The association between indoor tanning and such disorders may be even stronger for male than female adolescents, it added.
"In addition to being a major risk factor for melanoma, indoor tanning might identify a group of teens at increased risk of eating disorders," said David C. Schwebel of University of Alabama at Birmingham.