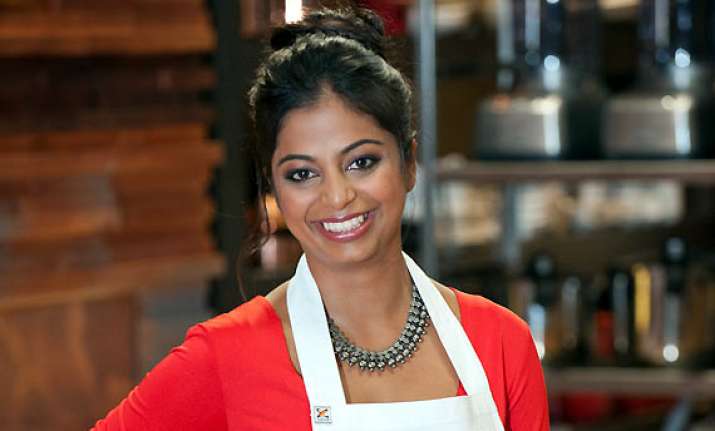 New Delhi: Neha Sen continues to make newer dishes on "MasterChef Australia 5" with an aim to dispel the image that Indian cuisine is just about butter chicken and korma.
"I am very much Indian and it shows in my food. I take inspiration from historic Indian recipes (to cook on the show). I wanted to showcase to Australia that India is not only about butter chicken and korma. There are so many more things that India is good at cooking and producing," Sen told IANS in a telephonic interview.
The show, which comes on Star World, started with 22 contestants from countries like Britain, Indonesia, Australia and India.