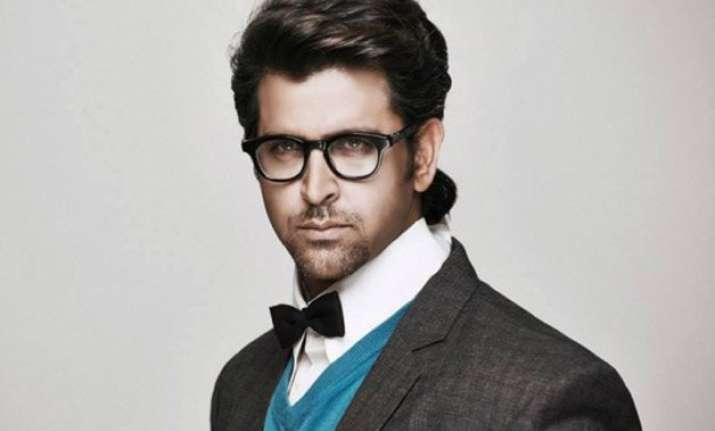 New Delhi: "Bang Bang!" star Hrithik Roshan has been announced as India ambassador for Unicef and the Global Goals campaign's World's Largest Lesson.
The actor has joined other celebrities to invite young students to use their superpower to help protect our planet and achieve the global goals' mission to end poverty and inequality.
The World's Largest Lesson aims to teach children in over 100 countries about the new Sustainable Development Goals that will be adopted by the UN General Assembly later this month.
The "Krrish" star has joined other international public figures such as PLAN global ambassador Freida Pinto, Dani Alves, Kolo Touré, Neymar Jr., and Nobel Peace Prize laureate Malala Yousafzai.
"The World's Largest Lesson will do more than teach children about the global goals. It will engage them in the effort to achieve those goals - educating them about the challenges that are shaping their futures and encouraging them to drive change in their own communities," Unicef executive director Anthony Lake said in a statement.
"Young people can help achieve the global goals by holding their leaders accountable for the promises they are making - and by holding themselves accountable for building a better future for everyone," Lake added.