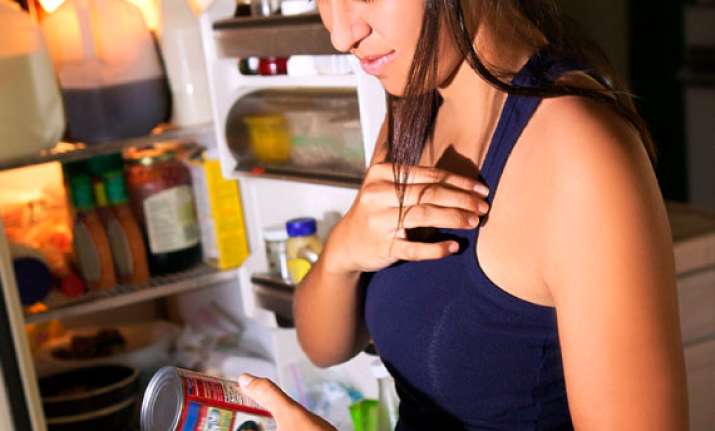 Every Indian household often regrets not being able to use a packaged food item before its best-before mentioned date but what if you could?
Nearly 70% of all food items that are thrown away thinking they are inedible are packaged food or beverages. They are thrown out believing that even day post best before date means those items are not edible.
Frozen chicken, fish items, baked goods and even packaged fruits & veggies are thrown away without knowing that they were still edible at that time.
A leading food campaign firm went up to giant stores and talked to their managers finding how to know that if really a packaged food is harmful beyond it's 'best before' date.
All of them answered unanimously, 'Just smell it'.
One of the store managers said, 'Often people just sniff a bit and decide if the food it stale which is wrong. You must know these packaged food are wrapped either in celophine sheets, plastics or cans, therefore one must take out the food item run it under fresh water and them smell it.'
Another store manager revealed how he himself use some items beyond their best-before date, according to him, "See not all items must be thrown out, okay if you notice some visible staleness then you must throw them away but all those best-before conditions are not exact. If a product shows best-before Sep'14 does that mean you can not use it on 2nd Oct'14."
We bring to you some food items that one can use even beyond best-before date of course after thorough checking: