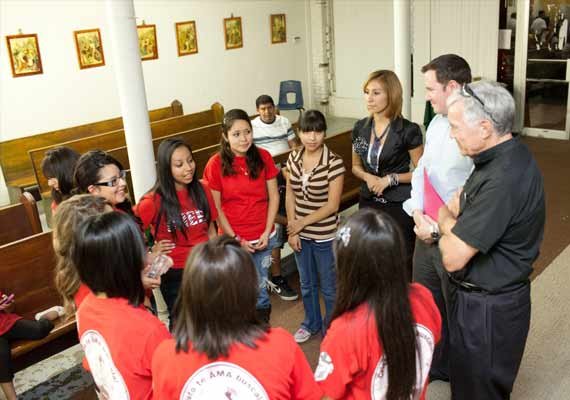 London: In group activities where some members tend to behave egoistically, it is possible for even one person to exert influence on others to behave socially, new analysis shows.
To exert his/her influence on others, a person should play fairly, i.e. cooperate if the others cooperate but punish egoistic behaviour consistently and proportionally through a refusal to cooperate, researchers found.
"Many people have the feeling that they cannot achieve anything as individuals. However, they underestimate the possibilities available to them," said Arne Traulsen from Max Planck Institute for Evolutionary Biology in Germany.
If such people form an alliance with like-minded people, the influence can be even more, the findings showed.
With the help of mathematical calculations, the researchers were actually able to calculate mathematically which strategies promote cooperation.
According to their findings, individual players should act generously in principle to avoid ending up in a spiral of refusal when another has acted egoistically once - possibly due to a misunderstanding.
On the other hand, individual players should not be too generous either and should consistently punish egoistic behaviour.
However, the strategic opportunities available to the individual always decline the more people there are involved in the game.
Hence, to ensure the success of a joint strategy in large groups, it makes sense to form an alliance.
According to the calculations, whether or not this tactic must be re-negotiated for each individual round or is agreed from the outset is of secondary importance.
What is crucial to the shared objective is how many players join forces.
The study appeared in the journal Proceedings of the National Academy of Sciences.