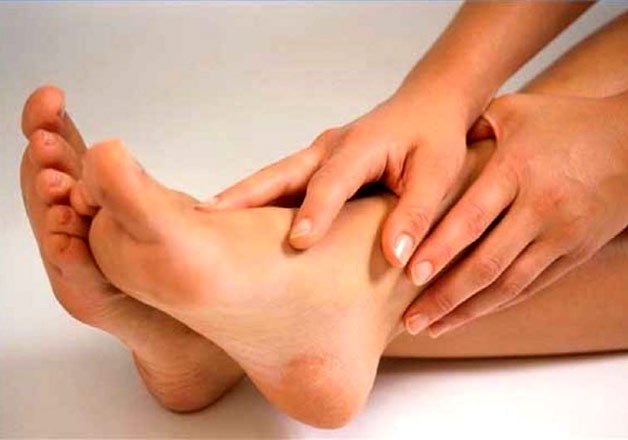 Its summer time going on and looking at the temperature and humidity, we prefer wearing least of the accessories or something that makes us feel light. With this we also prefer walking barefoot at times.
But then though walking barefoot helps us get some relief, it has certain adverse effects too on our feet as our heels tend to crack eventually.
Also over-exposure to sun also makes our feet go dry and eventually causes cracks in the sole area.
Even the women staying indoors face this problem. Those who spend a lot of time in washing clothes face this issue the most.
While many creams helping with cracked heels are available in the market, but not all provide the desired results and can even have their pros and cons.
But here we have some simple home remedies that will help you get rid of those painful cracked heels naturally :
Honey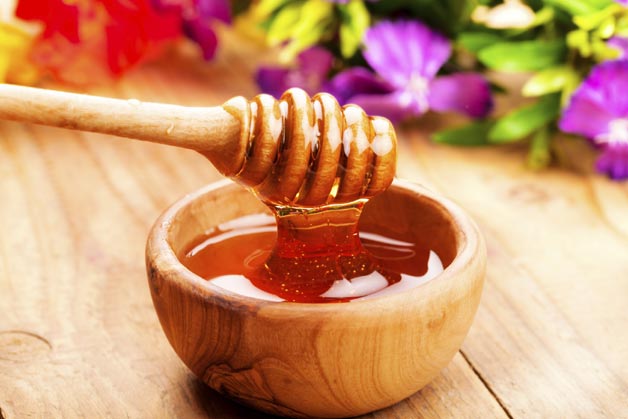 Honey is one of the best treatments for cracked heels as it also moisturizes the skin.
1. Fill a tub with warm water and add a cup of honey in it and stir it properly.
2. Soak your feet in it for 15-20 minutes and scrub gently.
For better results, do this remedy daily.
Petroleum Jelly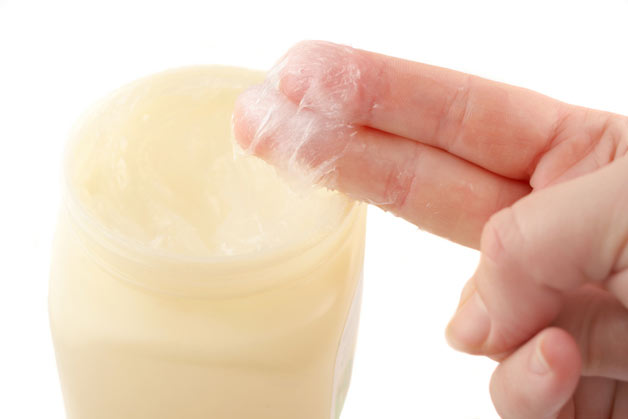 1. Soak your feet in warm water and scrub them properly. Now apply petroleum jelly over the cracked heels.
2. Cover your feet with socks. This will enable petroleum jelly to soak into the skin.
3. Do this daily before going to bed.
4. You can also add 1tsp of lemon juice in petroleum jelly before applying it.
Bananas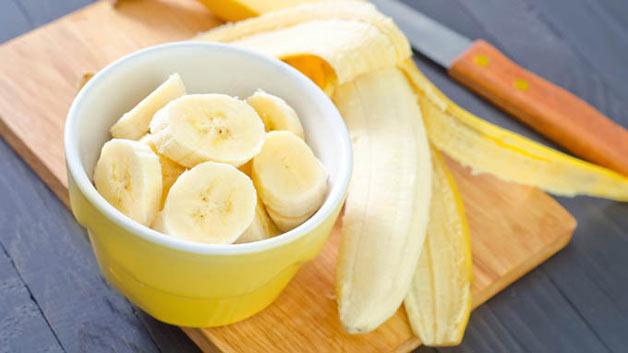 Bananas are one of the cheapest home remedies for cracked heels
1. Mash banana properly to make a smooth paste. Now apply the paste on your heel.
2. Make sure your clean your feet thoroughly before applying the paste.
3. Leave your feet like this for 10-15 minutes before washing it off with warm water.
4. Now soak your feet in cold water for 10 minutes.
Lemon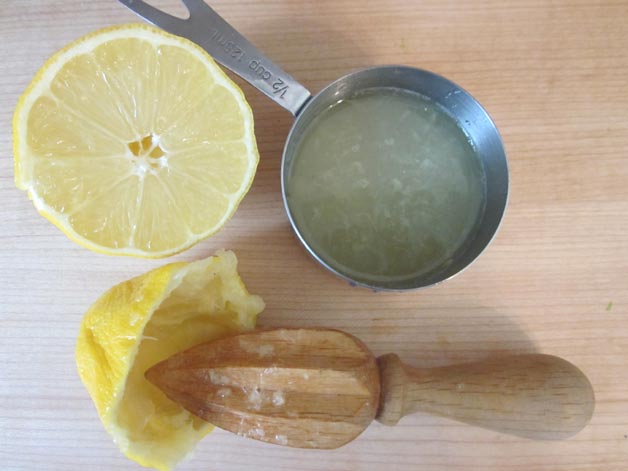 1. Add some lemon juice in warm water and soak your feet in it for 10-15 minutes. Make sure that the water is not too hot as it will make your feet dry.
2. Now scrub your heels with the help of a pumice stone.
3. Wash your feet and pat dry with a towel.

Rosewater and Glycerin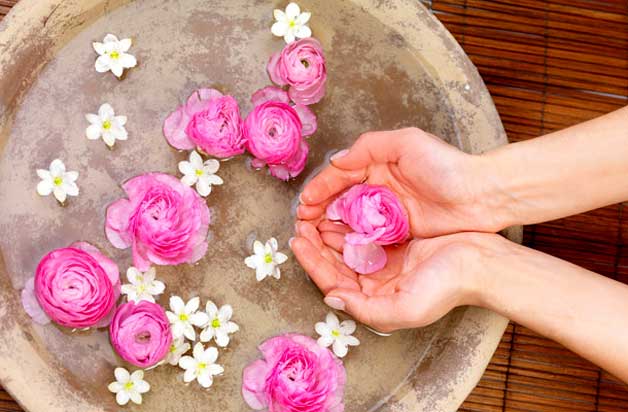 Rosewater and Glycerin make a very effective home remedy to heal the cracked heels.
1. Take rose water and glycerine in equal amounts and mix them well.
2. Now apply the solution on damaged heels and rub them gently
3. Repeat this daily before going to bed to get satisfied results.