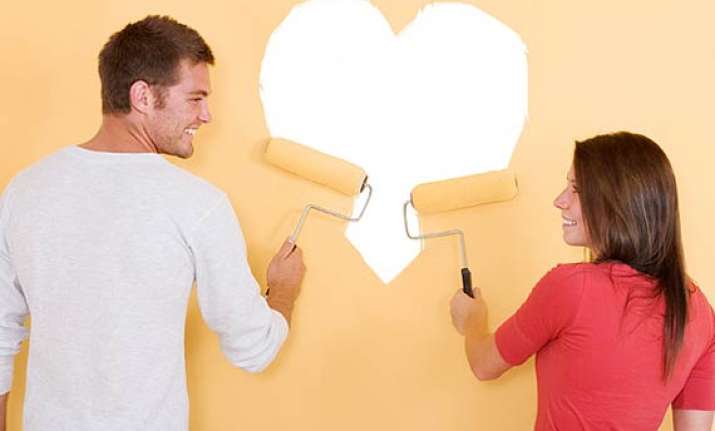 Decorating your new home together can be challenging for a just-married couple.
The decoration of a newlywed's home involves successfully merging the colour preferences, furniture choices and decorating styles of two individuals into one unified look.
The design that results is a functional, aesthetically pleasing space that can help to keep a newly wedded couple happy. 
So if you are excited to move into your new house with your better half  here we give you some cues to make your home brighter, trendier and in sync with your personality.