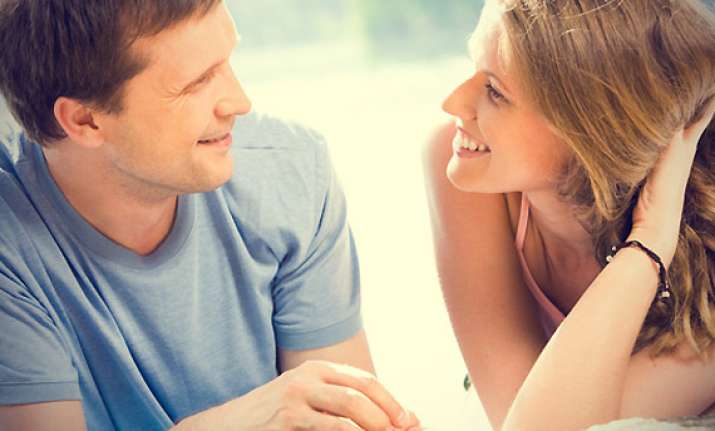 New York: Women go out of their way to make their hair voluminous or to bring back lost shine. But it seems like almost everyone has something to say about their precious locks.
While compliments can make a woman's day, anything said against them can lead to a catfight.
Here is a list of things you should never say to a woman about her hair, reports huffingtonpost.com.