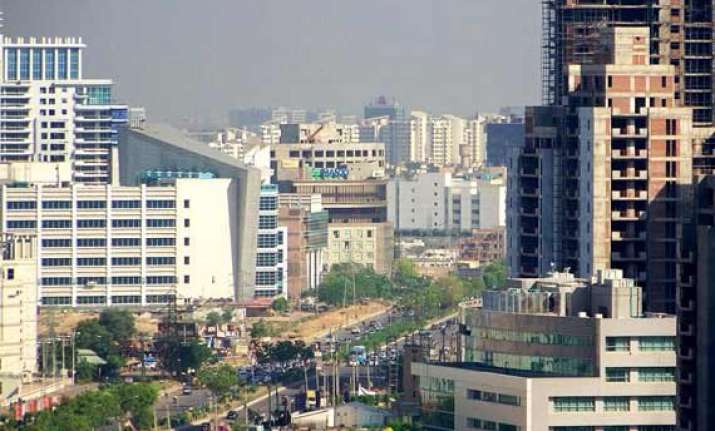 New Delhi: Gurgaon has emerged as the place with the most health-conscious populace, according to a survey conducted by an online food ordering platform.
Gurgaon emerged as the most health-conscious with 20 percent of the respondents ordering food from outlets that focus on dishing out meals with low calorific values, on a regular basis via Foodpanda.in.
The survey was carried out among customers falling under the age group of 20 to 35 years with the ratio of male versus female respondents being 75:25.
Around 16 percent of the foodies belonged to Noida, while 14 percent each from Kolkata and Pune were found to have healthy food habits.
From Mumbai, only 12 percent seemed to believe in healthy binges, while only 11 percent of foodies from Delhi were found to be worried about eating healthy.
In Chennai, the number is only six percent, in Bangalore it's three percent, and the remaining four percent includes cities like Jaipur and Ahmedabad.
"The survey is a step forward to motivate our customers to switch to a healthy lifestyle and lead a salubrious existence," Rohit Chadda, managing director and co-founder, Foodpanda.in, said in a statement.
Another insight of the survey was that vendors like Subway, Healthy Bites, and Sattviko, among others, are most preferred by the fitness-conscious lot.