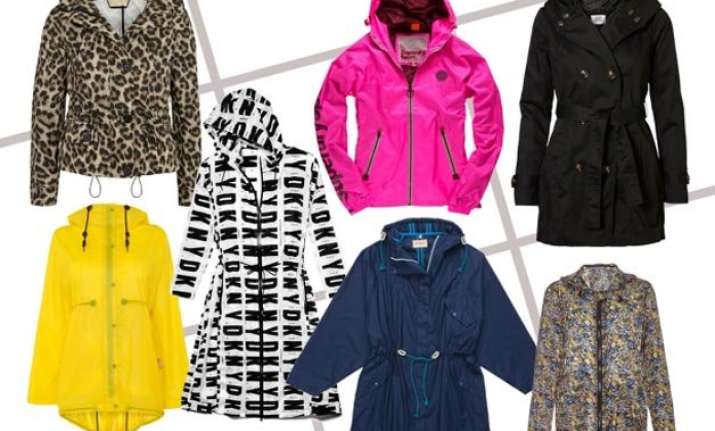 When we do our best to look chic in summers and winters, then why not in the monsoon too?
If you feel that raincoats won't let your stylish ensembles stand out, then do not worry as the market is loaded with a plethora of trendy raincoats this season.
From floral to nudes, from long coats to minimal shrugs, it has all.
Check out some of the latest raincoat designs in the market this season.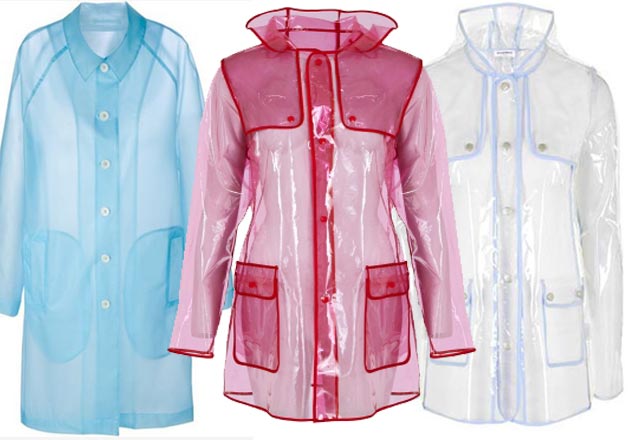 Transparents are the in thing this season. Choose your favourite out of the wide range available in the markets.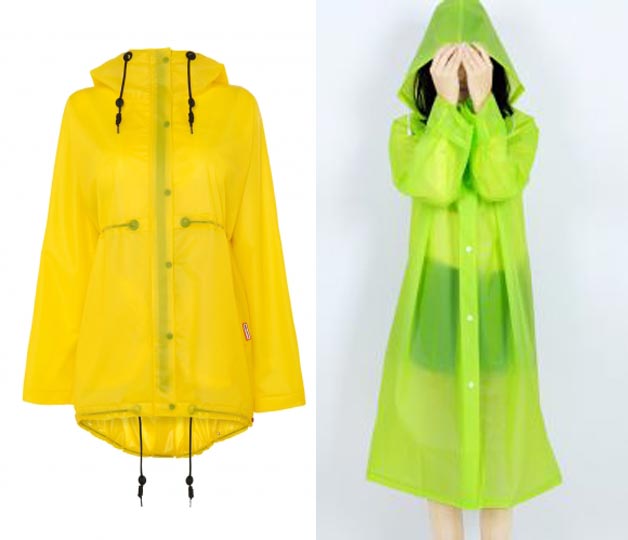 Some more colours and styles for those who love vibrancy.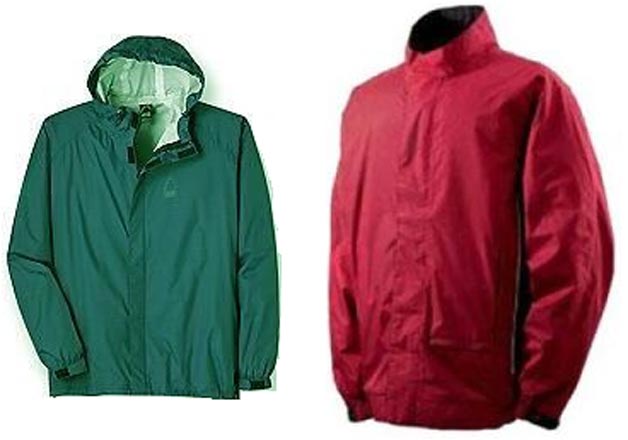 Colours as per your mood, if you are tired of those boring blacks and greys. You can even find reversible ones amongst these.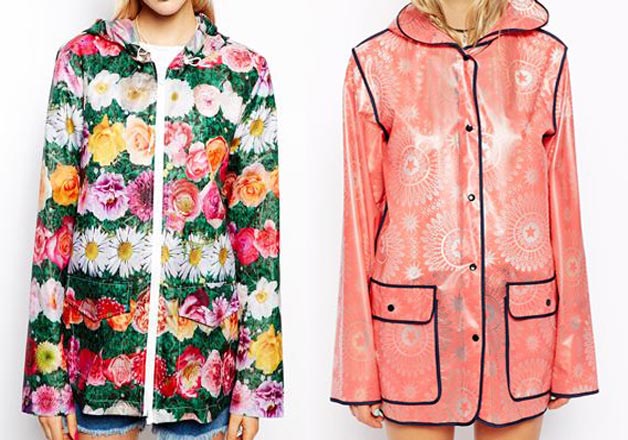 And here's the new floral range.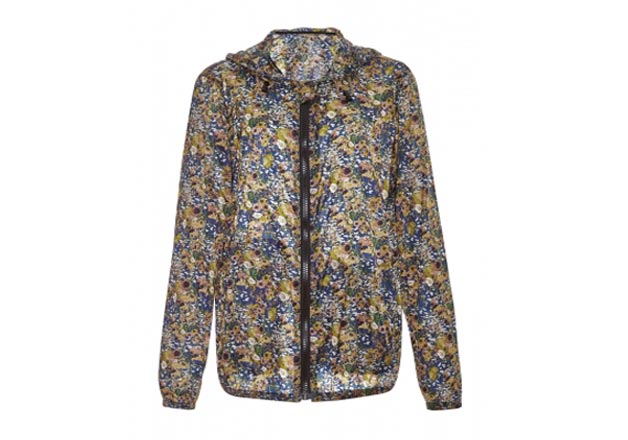 If you still didn't get your type, then check out these even trendier ones but beware, these would pinch your pocket a bit. However, do not worry as these will last for much more than a single season and will help maintain a unique style statement as well.
So, check out these unique styles, for which you'll have to hunt for distinct stores or some shopping sites.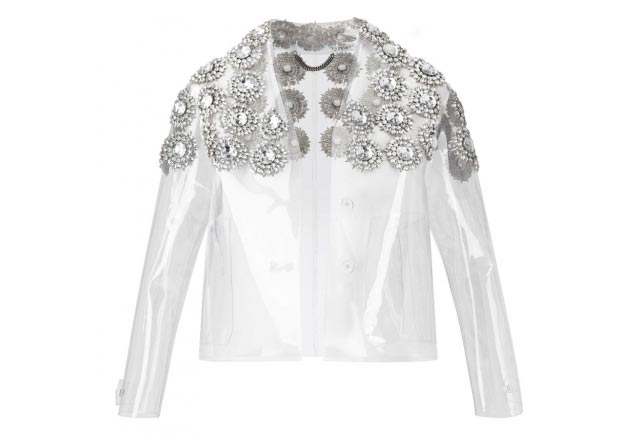 Though a bit costly but you can always try these if you love to flaunt, be it any season.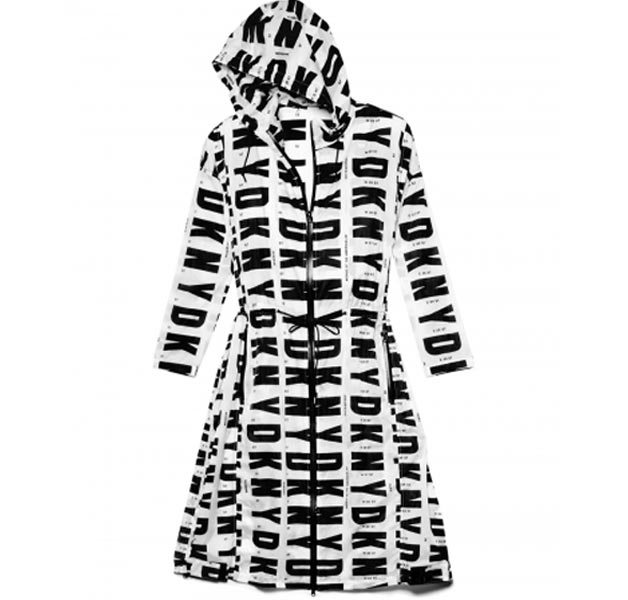 This branded one is even more costly but indeed trendy too.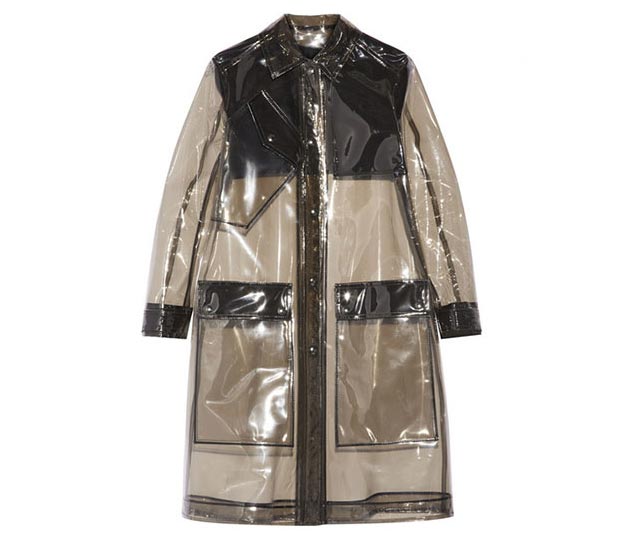 This one for those who love black, whatever the season may be.
And here's this transy yet colourful one to flaunt your dress also and look stylish as well.