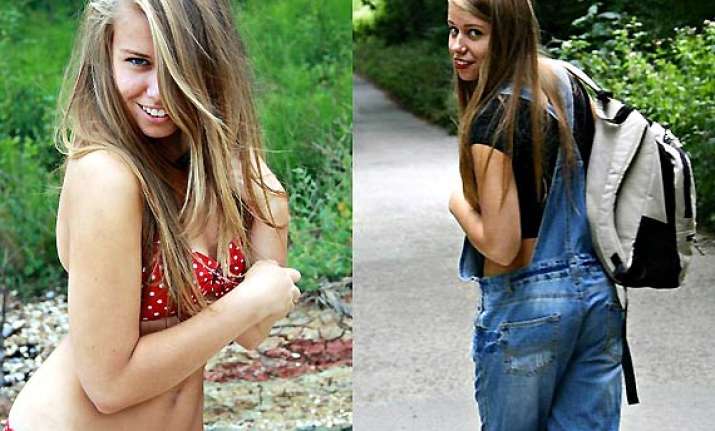 Her world came crashing in on her when doctors revealed that she was naturally born without a vagina, which meant she can't have sex, or conceive pregnancy.
But now 26 year-old Jacqui Beck has got what nature snatched from her, thanks to surgeon Argentina she now has got one made out from the skin used from her thighs.
Jacqui Beck had the shock of her life when doctors revealed that in place of her vagina there is a simple indent which meant she didn't have a vagina, womb and cervix.