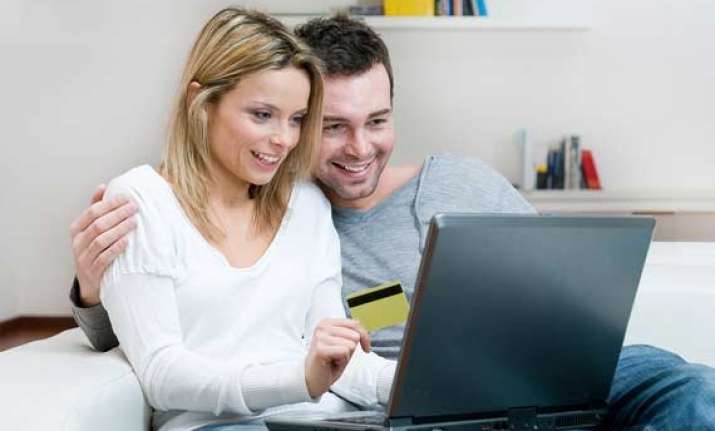 New Delhi: Furniture, fitness and fashion items attracted online shoppers most in the year that is ending, reveals a report.
Junglee.com, search and comparison site for shoppers, has released its Online Shopping Search Trends Report 2014. The report analyses the key consumer online shopping search trends in 2014 based on customer searches on the site.
"For our sellers, the report provides necessary data and analytics to be leveraged in making their businesses more successful in the online space," Mahendra Nerurkar, general manager, Junglee.com, said in a statement.
"While 2012 was about electronics, appliances and books; and 2013 was about the emergence of fashion; 2014 clearly marked the emergence of furniture, food as well as fitness, in addition to fashion, as categories that attracted immense customer interest," he added.
According to the report fashion categories moved up the ranking. Shoes, watches and jewellery became the top searched categories on Junglee in 2014.
In apparel, the most popular searches were for anarkalis, saris and lehengas. The most searched celebrity designer in apparel was Manish Malhotra whose popularity grew by almost 12 times between January and November 2014.
In the western wear category, jumpsuits saw the biggest growth.
In the shoes category, searches and interest in sport shoes have shown the biggest growth. Woodland, Puma, Lee Cooper and Nike were the most searched brands. Women's pump shoes and stilettos saw the biggest spike over 2013 - a jump of nearly 2000 percent.
For fitness items, though the category was launched in July 2014, the searches that it garnered showed some very interesting trends.
Searches for specific equipment such as punching bags, crossfit equipment grew a huge 450 percent by the year end.
The home, interiors and kitchen category was dominated by sofas, beds and wardrobes. Patio and outdoor furniture searches showed a growth in searches by five times.
For indoor plants category, the top searched category was bonsai, whose search volumes grew by five times in 2014, closely followed by bamboo plants.
The top food categories searched were green tea and olive oil followed by dry fruits, honey and sweets.