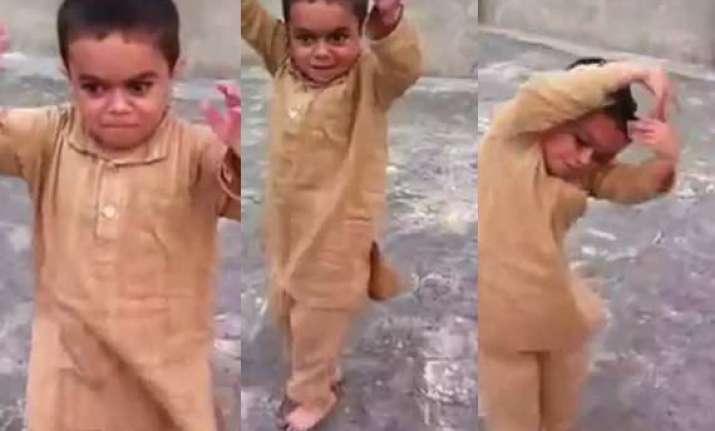 This hilarious video shows a young kid dancing his heart out.
And he nowhere you would find him missing out on a beat or rythym.
The best part about him is that his dancing from heart and his killer moves are restricted by time limit as he raise his hands up to assure he's done dancing!
Enough speaking just watch this video right away!
Don't forget to raise up the volume....