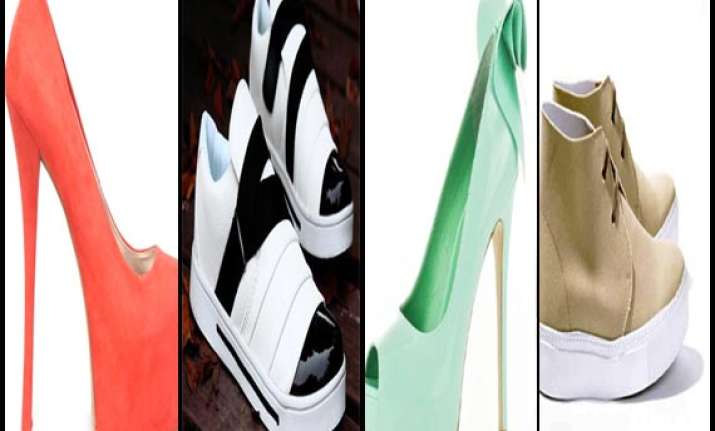 New Delhi,  Beat the summer heat with a new range of footwear by Bata, which has shoes, slippers and heels in strong and bold colours for women, while for the men, the brand offers soft colours reflecting a contemporary feel.
Ladies can get their hands on a collection of high heels, clogs, mules, sandals, wedges, pumps and peep toes in neons, shades of green and coral. They will be marked by detail work like cutwork, gold trims, metal fronts and golden shimmer tips. 
For the men, there will be a special driver's collection, which will be available in different colours with a unique construct of shoe soles and uppers. The casual shoe range will highlight footwear in multiple hues and different materials like suede, textured print and leather. 
The aim is to cater to the diverse needs of the fast growing and evolving consumer base, says Sumit Kumar, vice president (marketing and customer service), Bata India. 
"The new spring-summer 2014 collection is contemporary, stylish, on trend and aspirational targeted to appeal to the sensibilities of the young generation," Kumar said in a statement.