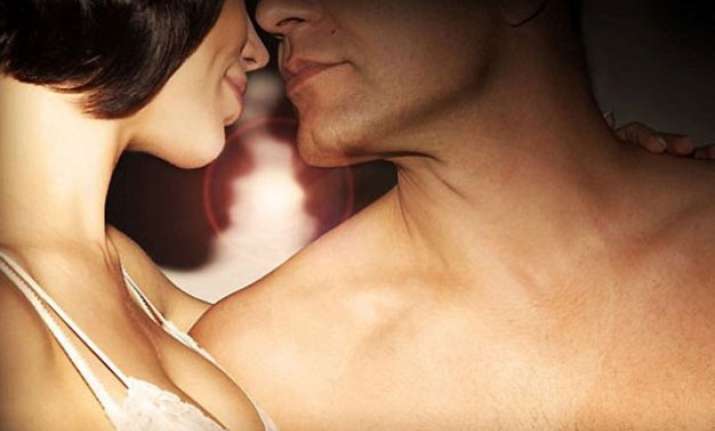 First time sex has it's own inhibitions and can take a toll on your love making so better not fret and just read out some silly myths about making love for the first time.

So clearly you have never done it, and questions like, 'Will she like it', 'is it going to be painful', 'how would I look?' are going to make it more worse, hence rather concentrate on your feelings instead.

Amateurs tend to pick up some bits of knowledge from websites, magazines and make believe of silly myths being told.

Your predetermined notions and numerous doubts can make your love making a total nightmare. So in order to help you have some of most beautiful moments, we bring in some tips to help you on your first day.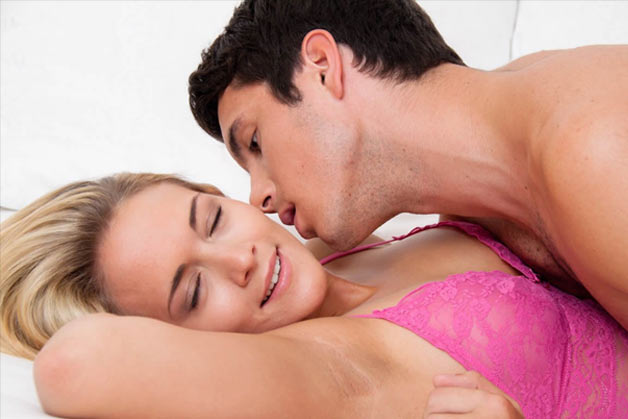 Must be wild: Often couple believe that their first time must be a wild love making or else the other person won't enjoy it. Therefore they end up either getting hurt or making fool of themselves.

Guys, you must always avoid being rough and it's ok if you do not have a mind-blowing sexual experience on the first night, practice definitely makes one perfect.