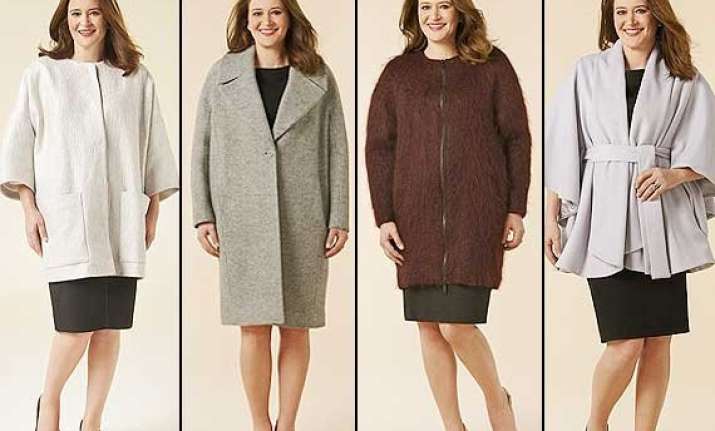 Los Angeles: Who says you have to fret about layering when it's fall-winter? If you're heavier side of the weighing scale, go for robe coats and plaid patterns to get the plus-size fashion just right.
None of the fall fashion trends are off limits to plus-size women and there are few that fuller bodies can try without regretting, reports.huffingtonpost.com.
Try out these tips:
* Robe coats: Good for wrapping around yourself on chilly days, this also happens to be the most essential piece of clothing when you walk to meet your loved ones. Ladylike silhouettes work well, but choose your coat slightly oversized so you have enough room for a sweater while looking like a trendsetter.
* Plaid: This season, plaid is one of the most popular and elegant patterns you can wear.
* Right accessories: A pair of calf hair ankle boots in a plumy hue is must have. Remember, accessories like shoes, bags and jewellery can be an easy way to add trends to your fall outfits without worrying about sizes.
* Knits on knits: The coziest of fabrications, knits are notoriously plus-size friendly and this can be one trend you shop in both straight and plus-size. One can try out a knit skirt and semi-slouchy sweater for the glamorous look. One can also try a knit trouser, but wear a fancy flat or heeled shoe to ward off any loungewear connotations.
* Fall colours: There is no singular fall colour, but some of the trending tones that made the biggest impression on fuller bodies are gray, black and white, cobalt and mauve.