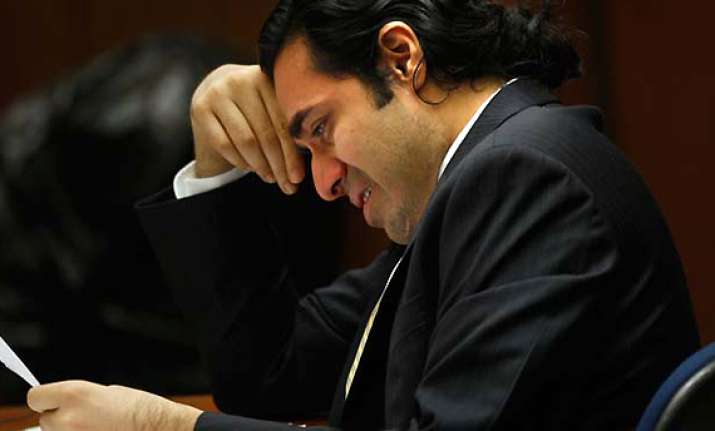 New York: India-born celebrity fashion designer Anand Jon Alexander, locked up in California for raping and sexually assaulting models, has pleaded guilty to one count of forced oral sex in a similar case in New York.
Alexander pleaded guilty Thursday on the single count under a plea deal by which prosecutors dropped 48 other charges of sexually assaulting nine young models for a sentence of five years time served and five years of probation, according to New York Daily News.
Currently serving 59 years to life in California, the plea deal to Anand Jon, who has appeared on "America's Next Top Model," would spare victims the pain of testifying, prosecutors said.