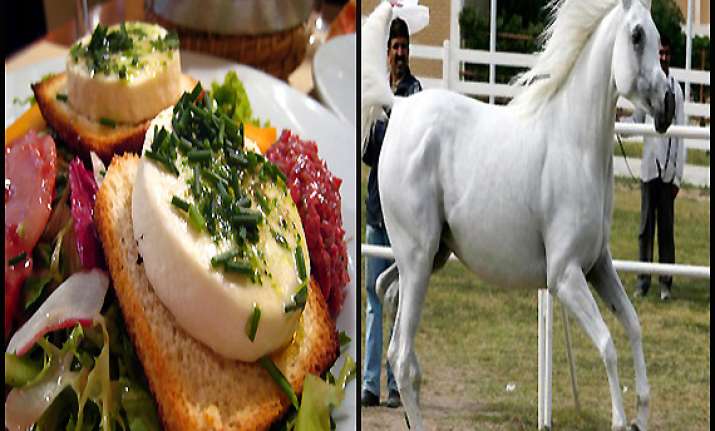 Dublin: So hungry you could eat a horse? Chances are, if you've regularly consumed processed-meat products in Europe, you already have.
Since Ireland published surprise DNA results on Jan. 15 showing that a third of frozen "beef" burgers in Ireland contained at least a trace of horse, food scientists in more than a dozen countries have found the animal trotting into products where it was never meant to roam.
Daily revelations from an ever-increasing menu of supermarket, catering and restaurant goods have taught the world one lesson: When minced up with other meat or slathered with spices, consumers cannot tell equine from bovine in the food chain. European horse has yet to be detected in any American-sold products.