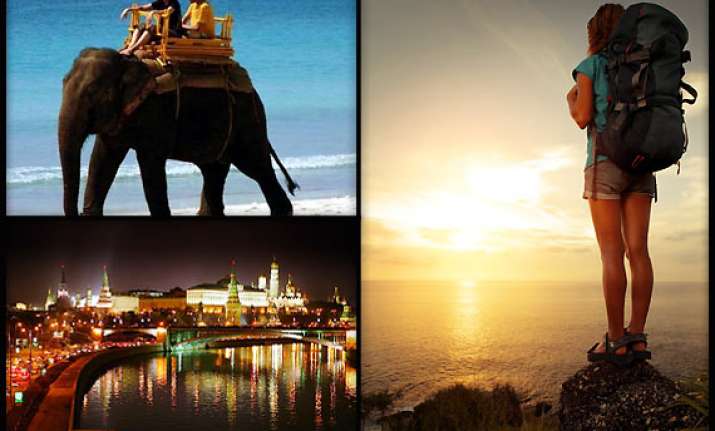 Already done chalking out your plan for this year's holiday, then beware of these tourist destinations if you are planning to travel alone.
According to a journal released, travelers have been warned against traveling alone to eight places not only for the sake of their safety but also for other administrative reasons.
Travelers usually plan out their holidays keeping in mind their taste and desire but when the time comes often they end up ignoring safety alerts.
For group travelers it's ok to head out to such places for adventure but in case one is planning alone they must make sure to have deep rooted knowledge of the place they are heading too.
We bring to you some destinations that one must avoid due to explained reasons below: